Articles Tagged 'TSN4'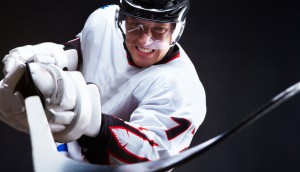 A guide to NHL changes in Canada
With the puck now dropped on a new NHL season, a recap of how changes over the last year have impacted the league's broadcasts in Canada.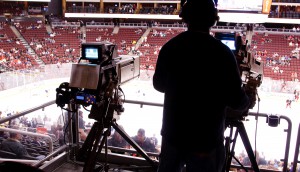 Regional NHL schedules take shape
TSN will broadcast 140 games on its soon-to-be-launched channels, splitting regional Leafs games with Sportsnet Ontario.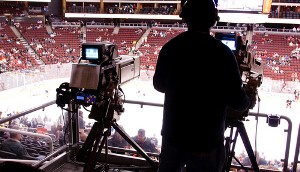 TSN adds three new channels
An extension of the two channels currently in the network, TSN3, TSN4 and TSN5 will launch later this fall.