Articles Tagged 'TV Day'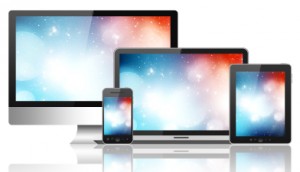 Reframing the message at TV Day
New research from the TunedIn app and Ipsos Reid on how TV viewership might not be fragmenting as much as it is hyped up to be.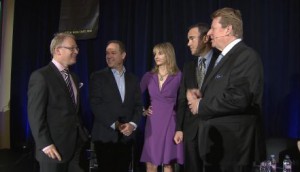 TV CEOs speak out
The TV Day panel agreed that TV is still a strong medium, and that reaching digital audiences and advertisers on emerging platforms needs new revenue models.
TV Day: Measuring TV's social pulse
Robin Hassan from Starcom and Matt Di Paola from MediaCom Canada weigh in on Bluefin Labs, an analytics company that tracks the impact of TV ads in real time.