Articles Tagged 'TVA'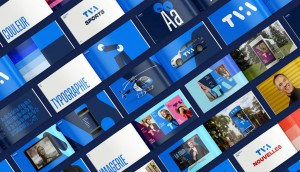 TVA Group's revenue fell by 10.8% in 2020
The results were partially attributed to a 13.7% decline in ad revenue due to pandemic, though digital was a bright spot.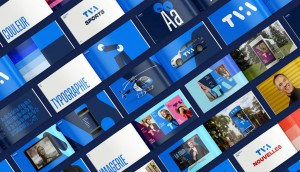 TVA expands and rebrands its VOD services
The Quebecor-owned broadcaster makes more broadcast and specialty content available through the new ad-supported TVA+.
Ad revenue steady for TVA Group this quarter, but magazines still down
The resumption of hockey was beneficial – and also expensive – for the company.
After eight years, Star Academie returns with 10 new sponsors
The series last aired in 2012, and during its heyday drew in millions of viewers.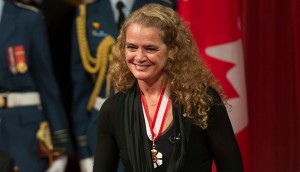 ICYMI: Management changes at TVA, government vows to regulate digital giants
Plus, BNN Bloomberg grows its audience.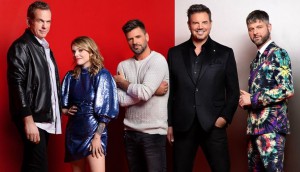 TVA sets its fall schedule
A number of new and returning series are in the can and ready to go, including unscripted, variety and drama.
TVA retains French rights for NHL games, gets big boost from the Habs
Viewership has shot up thanks to the playoffs.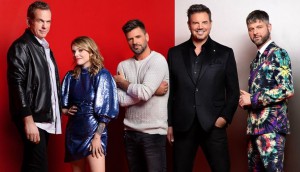 TVA focuses on family-friendly fall season
Some returning shows have been pushed to winter 2021, while one show was cancelled all together due in part to production concerns.
TVA integrates new ad units for paused video
The idea, says the company, is for ads to play with the context of the pause in their creative.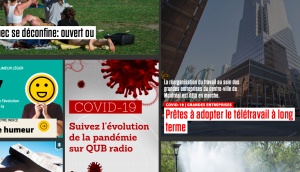 Quebecor launches new native ad format on 15 sites
The native tile ads are now available on a range of premium French-language sites with two English titles to follow soon.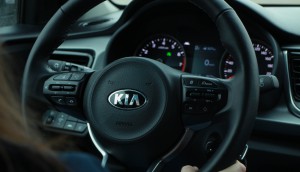 How a group of Quebec Kia dealers got creative in a crisis
A TV campaign, shot remotely on smartphones, aimed for a broad target and led to a bounce back in a struggling industry.
People Moves: Daily Hive, True Media and more
Plus, Reuters and TVA add new leadership, and Brian Cooper joins TheScore board of directors.
TVA Group axes 68 jobs
The company said the decision was "made necessary by numerous unfair practices that have been undermining the television industry for years."
CRTC orders TVA Sports back on for Bell customers
Quebecor said it would abide by the order but reiterated its stance that there is a "dramatic imbalance" in the royalties paid to specialty channels.