Articles Tagged 'TVA'
TVA ramps up its hockey campaign to build playoff anticipation
Marketing VP Claude Foisy said last year, things were kept "quiet" – but with Canada's presence in the Stanley Cup playoffs, it's upping its media game.
TVA credits young shows and second-screening for fall season lift
Programming director Suzane Landry said the network has aimed to create more digital and social initiatives to keep audiences in front of the TV watching live.
MLS moves to TVA Sports in Quebec, renews with TSN
TVA Group has now doubled its soccer content for the season, from 21 games to more than 50.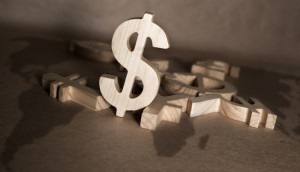 TVA Group records net loss of $32.5 million
The media group saw a year-over-year decrease in revenue from broadcasting and production, but an increase from magazines.
TVA adds on-demand option
The network will extend the life cycle of its linear properties (such as La Voix Junior, pictured), offering advertisers a new way to reach viewers.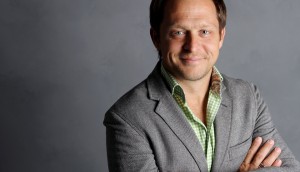 Quebecor Media Group adds to digital leadership
Alexandre Henault has been tasked with creating and optimizing digital strategies for the company and its clients.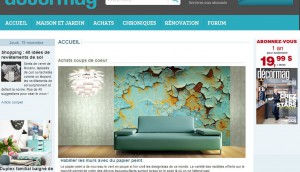 TVA bids goodnight to six titles
The Quebecor Media group is consolidating its offering to advertisers by focusing on signature titles.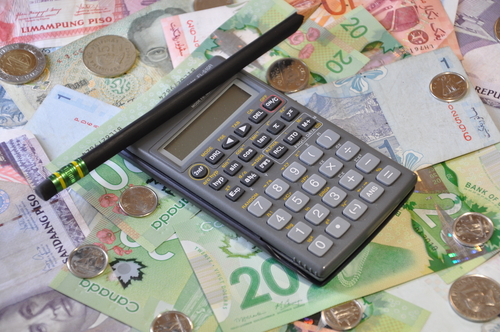 Media, overall revenues up at Quebecor
Revenues for the company's media segment were up 21.3% to $226.5 million, with overall revenues also increasing 9.5% to $971.7 million.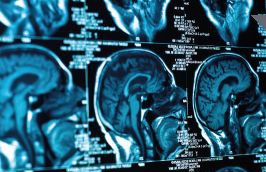 This is your brain on TV ads
Quebecor Media has partnered with Neurometric to measure neuromarketing around its ad formats.
The Big Bang Theory wins the week: Numeris
The laugher took the most single-night viewers for the week of April 27 to May 3.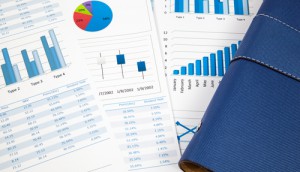 Live streaming is heating up on social media: report
Use of live-video apps like Meerkat and Periscope is building quickly, according to Adobe's latest Digital Index report.
La Voix closes on a high note
The series' exceptionally strong ratings in Quebec have earned it a fourth season renewal.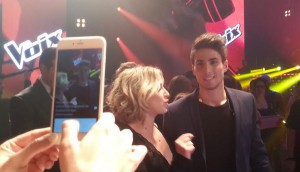 Why La Voix Periscoped its finale
The TVA reality show integrated the live video app into its final episode, marking the app's first official broadcast partnership in Quebec.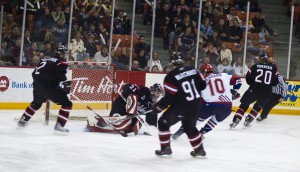 TVA Sports' Stanley Cup playoffs strategy
The broadcaster is launching a new channel and unscrambling its two others for wall-to-wall coverage of the tournament.