Articles Tagged 'Twitter Canada'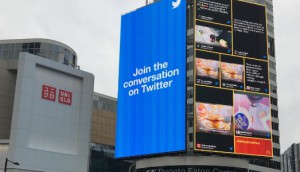 Spotted! McDonald's broadcasts its breakfast message
The QSR took over a Yonge-Dundas Square digital billboard in Toronto to show real-time Tweets and drum up excitement for its all-day breakfast offering.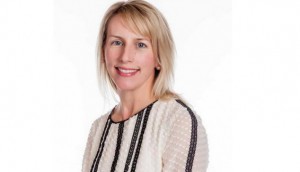 Twitter Canada onboards new head of agency development
Leanne Gibson, former head of ad products and business operations at AOL Canada, will help the company work more closely with agencies to create effective campaigns.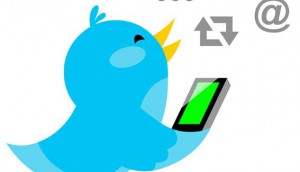 Re-tweets are the new autographs: study
Twitter's first deep dive into sports trends on the platform found that its users are more open to brand partnerships, and that they're more likely to visit the sports' digital properties.
Twitter and Dive partner for Grey Cup
The partners worked on an in-game display unique to the game.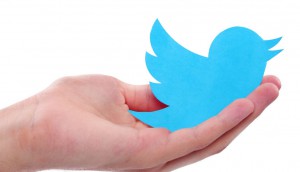 Onward: What's the advertising future of Twitter?
For many in the industry, the social networking platform has become the 5,000-pound blue bird in the room. But what can it do to pull advertisers in?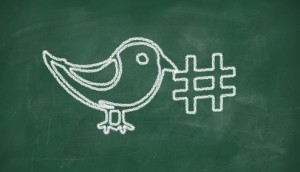 Twitter to cut 9% of global workforce
Despite ad revenue gains the social media company announced the cuts as part of its third quarter financial results.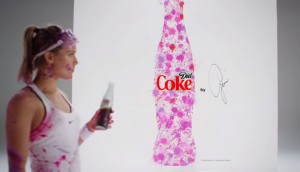 Diet Coke launches social gifting with Twitter Canada
The brand's bid to give away bottles designed by Genie Bouchard saw 20 times the engagement compared to a typical tweet.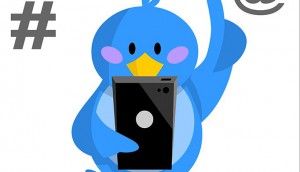 Scotiabank goes live with Twitter
The financial institution will sponsor three live daily shows from the minds of business-focused Bloomberg.
Kirstine Stewart's next move
The former Twitter VP has landed at entertainment media company Diply.
ICYMI: Twitter adds to sales team, Google says cool it with the mobile pop-ups
In case you missed it: Jaclyn Levesque has joined Twitter Canada, Google is set to penalize mobile pages with pop-ups and TSN mics-up its players this Sunday.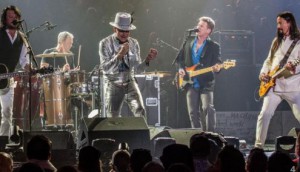 The impact of The Hip
Can you measure a feeling? IMI International has attempted to, compiling live and post-event data around last week's iconic concert event.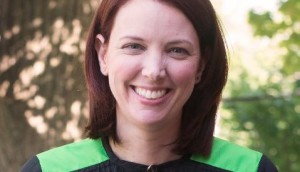 Jennifer Hollett joins Twitter Canada
The former journalist and politician is heading news and government at the social media company.