Articles Tagged 'Twitter Canada'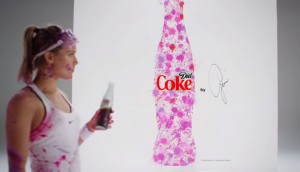 Diet Coke launches social gifting with Twitter Canada
The brand's bid to give away bottles designed by Genie Bouchard saw 20 times the engagement compared to a typical tweet.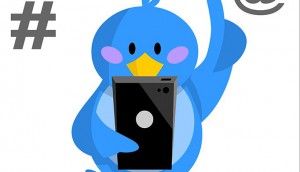 Scotiabank goes live with Twitter
The financial institution will sponsor three live daily shows from the minds of business-focused Bloomberg.
Kirstine Stewart's next move
The former Twitter VP has landed at entertainment media company Diply.
ICYMI: Twitter adds to sales team, Google says cool it with the mobile pop-ups
In case you missed it: Jaclyn Levesque has joined Twitter Canada, Google is set to penalize mobile pages with pop-ups and TSN mics-up its players this Sunday.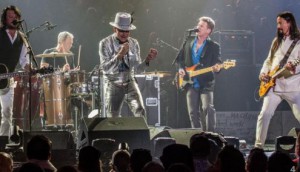 The impact of The Hip
Can you measure a feeling? IMI International has attempted to, compiling live and post-event data around last week's iconic concert event.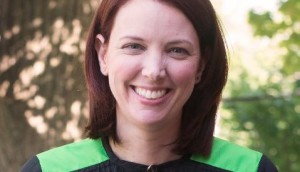 Jennifer Hollett joins Twitter Canada
The former journalist and politician is heading news and government at the social media company.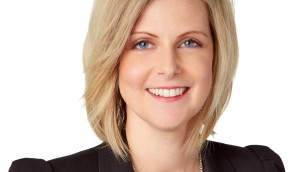 Twitter Canada nabs Laura Pearce
The company's first country-level consumer-marketing lead will be working to grow its user base and engage current tweeters.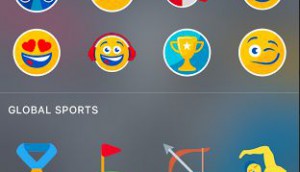 Twitter launches Promoted Stickers
Pepsi has signed on as the first partner for the new ad product.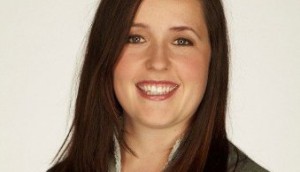 Twitter Canada adds to sales team
The social platform has hired former Rogers sales exec Andrea MacDonald as it grows its Canadian operations.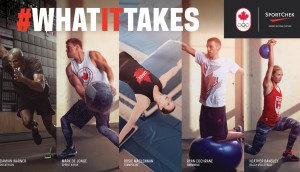 Sport Chek teams with Twitter for Olympic 'moment'
The retailer is the Canadian launch partner for Twitter Canada's Moment Maker, a new tool that allows for custom curation.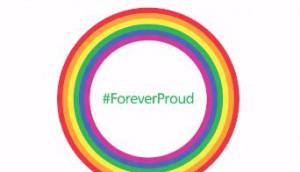 TD Bank launches Twitter Canada's first custom emoji
The financial company is sharing its support for pride year-round with the new launch.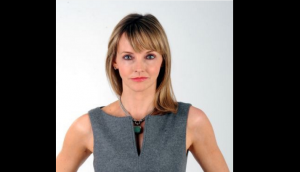 Kirstine Stewart to leave Twitter
The former broadcaster and VP of media for North America will be leaving the social media company at a to-be-determined date.
Twitter signs exclusive NBA content deal
The social media co will begin streaming exclusive content and a weekly pre-game show next season.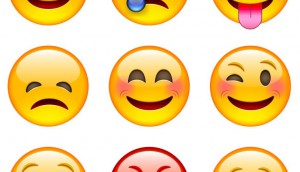 Twitter Canada reveals the nation's top 10 emojis
The cry-laughing emoji was ranked as the nation's most-used emoticon in 2016.