Articles Tagged 'Two and a Half Men'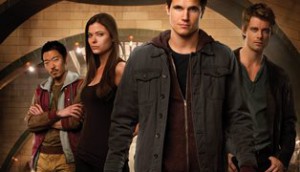 CTV and CTV Two to air record simulcast hours in fall 2013
New shows, including Marvel's Agents of S.H.I.E.L.D., The Goldbergs and Trophy Wife will all air alongside their US air dates.
CTV's Phil King on staying on top in Canadian TV
"I know how competitive [Keith Pelley] is, and he's lit a fire under City and Rogers Media," King said of new-found battle in Canadian primetime.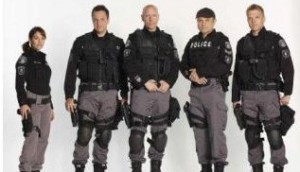 Flashpoint signs off with just over two million viewers
The CTV drama brought in record numbers for its series finale last Thursday.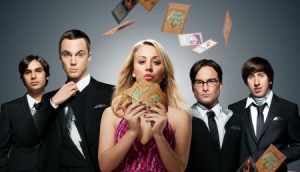 Big Bang boasts massive premiere
The premiere of the comedy launched to its highest-ever overnight audience last Thursday.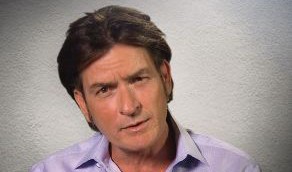 Bell Media lands rights to Charlie Sheen's Anger Management
The former Two and a Half Men star appeared on CTV Monday night to tell Canadians he was returning with his latest sitcom.
CFL Grey Cup keeps score: BBM, Nov. 21 to 27, 2011
The CFL championship on TSN brought in the most viewers for the week, knocking The Big Bang Theory off the podium.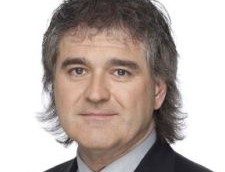 Fall TV: Why CTV's Phil King is grinning
CTV and CTV Two have seven of the top-10 rookie US shows, and a strong returning bench, the network programming boss says.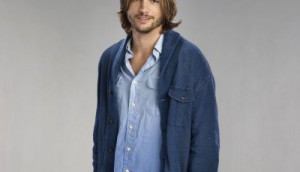 Two and a Half Men flies straight to the top: BBM, Sept. 19 to 25
The comedy's premiere episode pulled in a whopping 4.906 million viewers, with The Big Bang Theory close behind.