Articles Tagged 'UM Canada'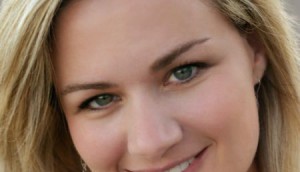 CBC Revenue Group names new director
Rebecca Shropshire is joining the pubcaster as its director of digital sales.
RTB offers new data opportunities: panel
At the IAB's Real Time Bidding conference, media execs weighed in on how their agencies are handling RTB and where the platform is headed in Canada.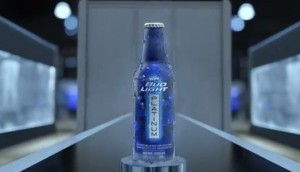 Labatt brews up a Bud Light Platinum campaign
The beer company leveraged its Super Bowl sponsorship to launch the light beer offering in Canada and will promote it throughout 2013.
Coca-Cola inspires Canadians to give back
Working with non-profit partners WWF, the Breakfast Club and ParticipAction, the soft drink maker launches a campaign targeting women.
Coca-Cola Covers expands for year two
The contest, which is put together with MuchMusic, is upping the stakes for this year's big winner.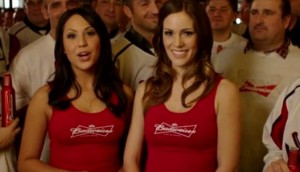 Bud makes a game-time spot
The beer brand and Bell Media shot and cut a spot to bookend its new commercial during last night's Super Bowl.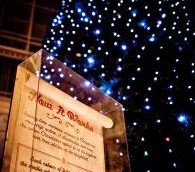 The year's best: MiC and strategy's top picks
The MiC and strategy editorial team list their favourites from the Canadian advertising and mediaverse in 2011.
MiC's Most Clicked 2011: Rogers Media brings FX to Canada
As 2011 comes to a close, Media in Canada is counting down the stories that got the most notice this year.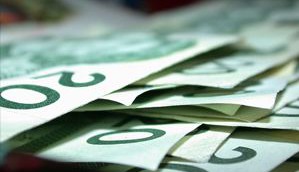 UM wins ExxonMobil
The media co has been awarded the global business for the oil and gas company.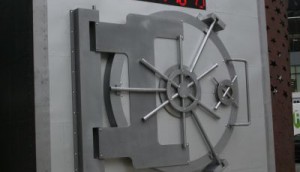 MasterCard makes Toronto 'Priceless'
The credit card co expands its classic campaign with city-wide giveaways for members.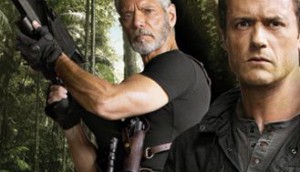 Fall TV: Hits and misses
Senior media execs give MiC their take on the winners and losers of the new season.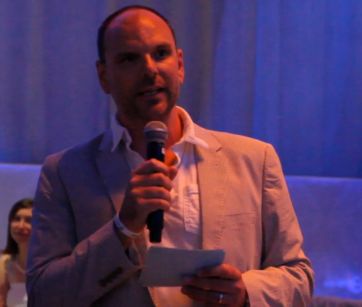 Day in the Life: Peter Mears of Mediabrands
MiC takes in the media co's annual summer party in the kick-off to this exclusive video series.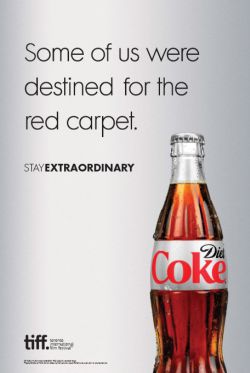 In a TIFF: Diet Coke launches an 'extraordinary' look
The beverage brand will be using the festival to introduce its new voice to Canadians.