Articles Tagged 'UM Canada'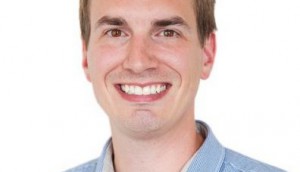 #CES2014: The digital marketing upgrade
Matthew Ramella, VP of digital at UM Canada takes MiC to Las Vegas to show how this year's tech offerings are helping to enable people's experiences.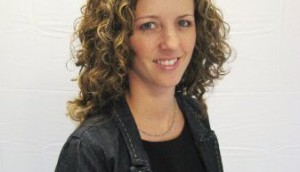 M2 names new VP, client business partner
Robin LeGassicke joins the IPG Mediabrands agency from Maxus Canada.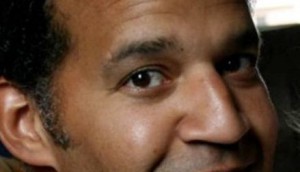 UM Canada hires a VP of strategy
Richard Fofana, who has previously worked with agencies including Lowe Roche, Taxi 2 and ZenithOptimedia joins the Mediabrands' agency in the new role.
Industry reaction to PMB/NADbank merger
Sunni Boot (pictured), CEO at ZenithOptimedia and Shelley Smit, president at UM, on what they would like to see change in the Canadian landscape as a result of the formation of the new organization.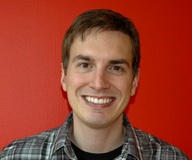 UM Canada adds a new digital VP
Matt Ramella, who comes to the agency from Syncapse, is taking over the position from Rebecca Shropshire, who is now at the CBC Revenue Group.
Facebook partners with small businesses
Group marketing solutions director Alfredo Tan tells MiC about Grand for Good, a program that aims to pair small business owners with media agency mentors in the Greater Toronto Area.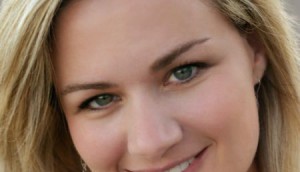 CBC Revenue Group names new director
Rebecca Shropshire is joining the pubcaster as its director of digital sales.
RTB offers new data opportunities: panel
At the IAB's Real Time Bidding conference, media execs weighed in on how their agencies are handling RTB and where the platform is headed in Canada.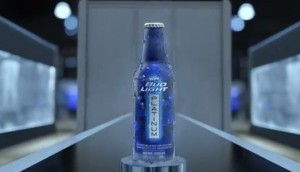 Labatt brews up a Bud Light Platinum campaign
The beer company leveraged its Super Bowl sponsorship to launch the light beer offering in Canada and will promote it throughout 2013.
Coca-Cola inspires Canadians to give back
Working with non-profit partners WWF, the Breakfast Club and ParticipAction, the soft drink maker launches a campaign targeting women.
Coca-Cola Covers expands for year two
The contest, which is put together with MuchMusic, is upping the stakes for this year's big winner.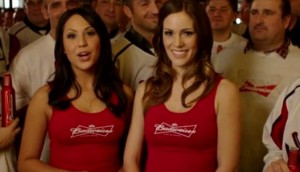 Bud makes a game-time spot
The beer brand and Bell Media shot and cut a spot to bookend its new commercial during last night's Super Bowl.