Articles Tagged 'UM'
Why gaming platforms could be a key alternative to IRL gatherings
With Animal Crossing parties and Fortnite family reunions on the rise, should brands develop a long-term strategy around gaming gatherings?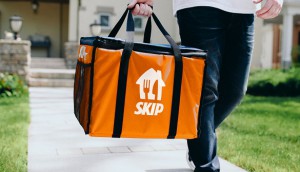 Skip buys big to boost NHL partnership
As the delivery app brings arena food to living rooms, it's sparing no expense on TV, digital and social.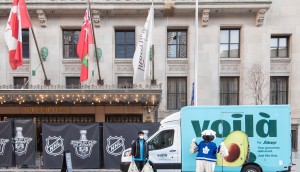 Sobeys strikes an NHL deal
Voilà's deal with the Leafs and the NHL rounds out what has been a dominant media campaign in the GTA.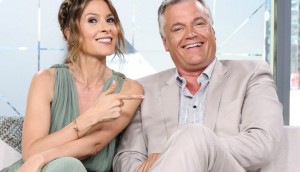 ICYMI: Roger Petersen out at BT, UM helps BIPOC-owned businesses
Plus, Stingray brings iconic concerts – including Woodstock – to people's living rooms.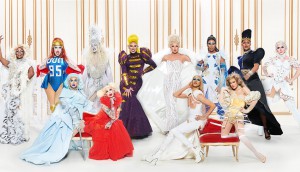 Four sponsors sashay into Drag Race Canada
The Crave original will include sponsored prizes and extended online series.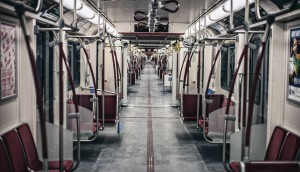 How should brands re-enter a market with low mobility?
UM, Kinetic and Horizon are advising brands to re-enter the market using a slow and steady regional approach.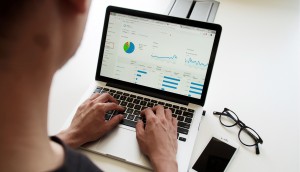 Which media agencies have the best vitality and structure?
Some agencies in RECMA's latest report boast high pitch success, but score lower on resources – while others are the opposite.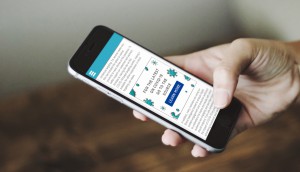 UM, Amobee gear up to fight COVID misinformation
Sites with excess inventory are being encouraged to use it for a campaign focused on facts.
Blog: Making sense of radical circumstances
UM's Richard Fofana argues that while COVID-19 is like nothing brands have ever seen before, when it comes to adaptation, some principles are timeless.
How Canada fared in WARC's Media 100
Touché! founder Alain Desormiers reflects on his agency's success on the list and his hopes for awards shows in the wake of COVID-19.