Articles Tagged 'Unifor'
Rogers says objections to Shaw deal come from competitors' 'self-interest'
The company said BCE and Telus presented the CRTC with "manufactured concerns."
Unifor urges CRTC to maintain funding for Global news
Canada's largest private-sector union asked that Rogers be mandated to continue Shaw's funding of the Corus network, instead of diverting it to City.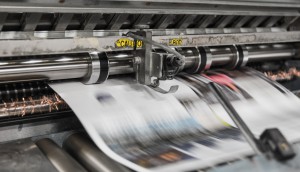 Postmedia announces further layoffs
Approximately 40 unionized positions from Unifor and CWA Canada have been cut.
Layoffs hit TFO
UPDATED: The Ontario French-language public broadcaster reports it has cut 19 positions across the company.
More than 40 laid off at Bell Media
Production and post-production positions were let go, along with several on-air hosts and journalists.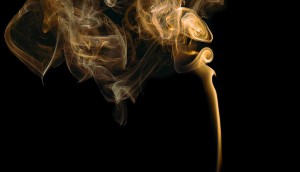 ICYMI: History buzzes with Bud Dynasty, jobs saved at Vancouver Sun
In case you missed it: A banner year for The Walrus and L'Actualité, a new feature on Facebook messenger and new agreement for the Vancouver Sun.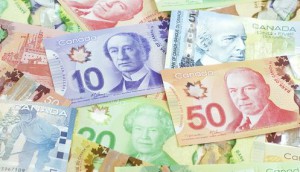 Bell Media cuts jobs, tweaks local sports coverage
The media company has reduced the number of broadcast positions at local stations as part of a larger restructuring at the company.
U.S. politicians weigh in on sim sub
Senators Marco Rubio and Ron Johnson have spoken out against the CRTC's ruling, but will their input prompt any action?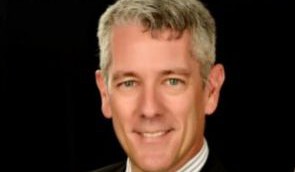 Jean-Pierre Blais says CRTC is on 'courageous' path
The CRTC chairman puts forward his regulatory agenda, dismissing critics in a populist speech delivered at an event in Toronto yesterday.
CRTC changes could cost industry 7K jobs: report
A report co-authored by Nordicity and Peter H. Miller forecasts the Let's Talk TV decisions will also likely result in a $400 million drop in spending on Canadian programming by 2020.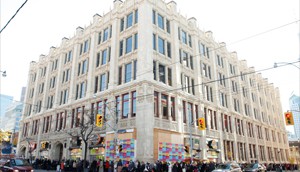 Bell Media's 'final offer' accepted by union
Unifor local 723M has ratified the media co's offer, ending collective agreement bargaining that began in May.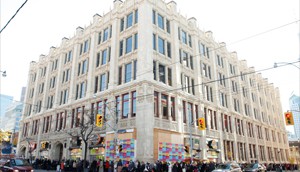 Potential labour dispute brewing at Bell Media
Unifor Local 723M and Bell Media are in the final phase of conciliation regarding their collective agreement.