Articles Tagged 'Unilever'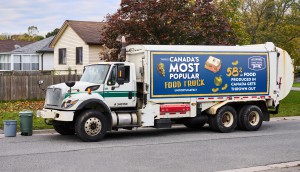 Spotted! Hellmann's turns garbage trucks into moving billboards
Casting waste collection vehicles as food trucks highlight's the brand latest push to reduce food waste.
PHD wins Unilever's Canadian business
Mindshare, which has handled media here since 2010, still managed to hold on to the biggest portions of the review globally.
ICYMI: Unilever launches North American review
Plus, Quebecor relaunches ad division and TSN expands its 5G interactive NHL broadcasts to the Leafs.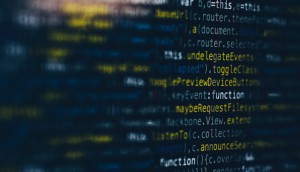 GroupM launches tool to make more ethical data decisions
The Data Ethics Compass will help agencies and clients make more subjective decisions about the data behind their plans.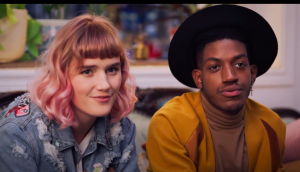 Dove takes Pride in scripted content series on Crave
The original series will be accompanied by digital content on Bell Media's properties, OOH assets and more.
Dove integrates custom print cover
Beyond five unique un-retouched covers, this month's issue of Chatelaine tapped Dove's new stock photo library and featured a call for more representation.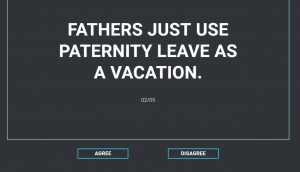 Dove taps OOH to expand paternity campaign
The new phase of the cause marketing campaign debuted after new legislation came into effect.
Mindshare top Canadian agency on Warc ranking
The Warc 100′s media agency list is topped by Starcom Chicago.
How Canadian brands got in on NBA All-Star action
The game is in L.A., but advertisers used social, digital and point-of-sale campaigns to align with the league and build affinity.
ICYMI: Facebook continues mobile growth, Canadian execs shuffle
In case you missed it: 84% of Facebook's Q3 ad revenue was mobile and VP marketing changes at FGL Sports and Unilever.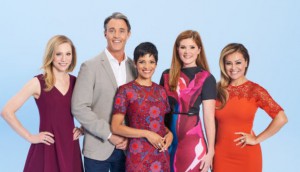 ICYMI: Your Morning's premiere date, FB Messenger's milestone moment
In case you missed it: Your Morning gets a premiere date, Facebook Messenger hits a new record and Ford has expanded its Edmonton Oilers partnership.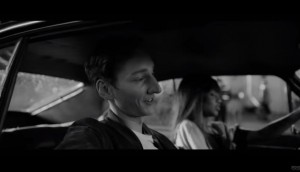 Instagram expands its video options
Unilever is the first partner for Instagram's new 60-second video ad unit, using the spot to introduce its latest brand platform to French Canada.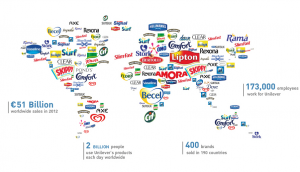 North American markets unaffected by Unilever review
The year-long process has concluded with some shuffling of overseas portfolios between Mindshare and PHD.