Articles Tagged 'US'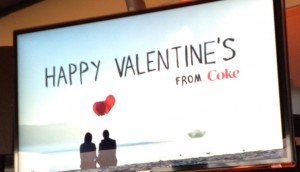 Novel magazine ads: MiC's Global Tour
Karen Howe at One Advertising gives her thoughts on ways that brands in Brazil and the US are getting creative with an old medium.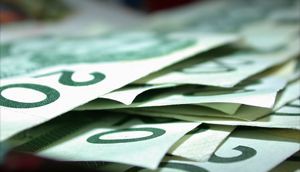 Back-to-school spending forecasted to climb
An Ernst & Young report states that overall spending during the season in Canada will be up as a result of increased competition in the US.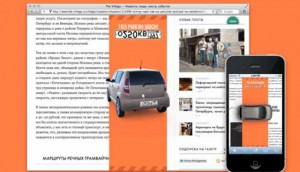 Record-long banners and ads against imitation videos: MiC's Global Tour
MiC asks Alice DiGiovanni at MediaCom to give her thoughts on the interactive placement of ads on sites in Russia, Sao Paulo and the US.