Articles Tagged 'V7'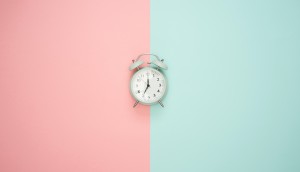 Time well spent: a 30-year retrospect
After three decades in the business, Sheri Metcalfe reminds us that despite advancements, there are universal truths maintaining media's pivotal role in advertising and marketing.
Seeing into the future: CMDC predictions for 2016
The heads of media agencies V7 International, MEC, PHD and UM on what to expect in the new year.
Michele Pauchuk takes over reins at CMDC
As the new head of the Canadian Media Directors' Council, the MEC president will continue the body's focus on accountability.
Postmedia closes acquisition of Sun Media
The deal means Postmedia now owns over 170 new brands across Canada.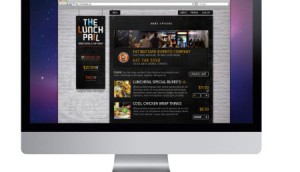 Cossette makes lunch easier
The agency and all its Vision7 counterparts have launched an app called Lunch Pail, to make lunch time simpler in Liberty Village.