Articles Tagged 'Vancouver Sun'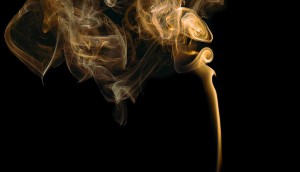 ICYMI: History buzzes with Bud Dynasty, jobs saved at Vancouver Sun
In case you missed it: A banner year for The Walrus and L'Actualité, a new feature on Facebook messenger and new agreement for the Vancouver Sun.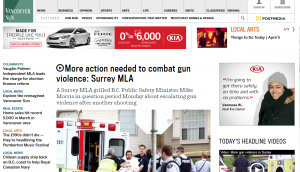 Postmedia tries to rouse Vancouver Sun
The publisher has completed the eighth and final redesign of its legacy media brands, aimed at pulling in more viewers and advertisers.
Postmedia links up with beacon tech provider
The publishing group has tied up with Freckle IoT to provide brands with new and measurable ways to reach customers.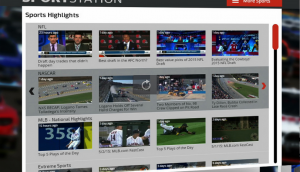 New platform mirrors YouTube, for sports
SendtoNews Video has rolled out a new sports video platform that allows brands to reach millennial sports fans through exclusive sports content.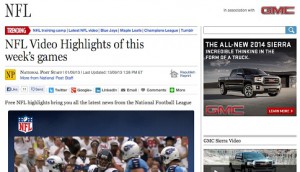 Postmedia partners with SendtoNews
The publisher will carry exclusive video content from leagues like the NFL and offer advertisers pre-roll and sponsorship opportunities packaged with traditional buys.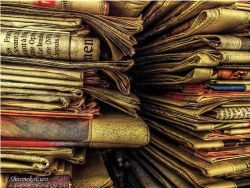 Globe and Mail leads in paid circ: AAM
The paper's Saturday and weekday editions topped the list, according to the latest Alliance for Audited Media report.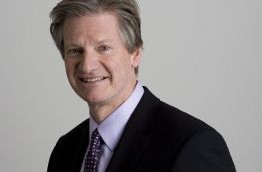 Future of print: Postmedia's evolving cross-platform strategy
COO Wayne Parrish talks about the media company's shift away from launching new print products and its emerging alternative revenue streams as it heads into 2014.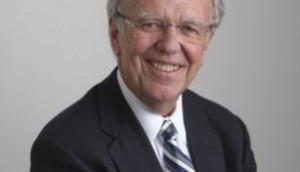 Postmedia names new Pacific Newspaper Group publisher
Gordon Fisher has been named to the position, taking over from Kevin Bent who is leaving the organization.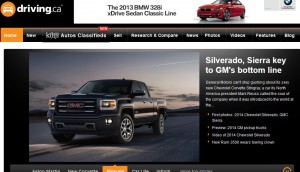 Postmedia, Kijiji merge online auto classifieds
The publisher and the local classifieds site will offer car dealers an opportunity to showcase vehicles on their lots through a new banner ad unit.
ParticipACTION gets in the app game
The non-profit is asking parents to upload games they played as children to a web-based app, helping others to get their kids outside and active.
The Vancouver Sun blows out 100 candles
The Postmedia newspaper is celebrating with a widespread campaign that even has spots placed on a Seattle-based TV station, taking advantage of its large Canadian viewership.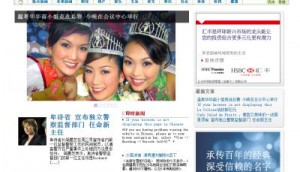 Vancouver Sun launches Chinese-language website
RBC and local real estate developers have sponsored the launch of Taiyangbao.ca.