Articles Tagged 'Veronica Holmes'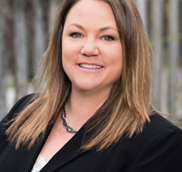 Sandra Mackechnie joins Juice Mobile
The digital sales veteran has joined the mobile advertising company at the start of its planned expansion.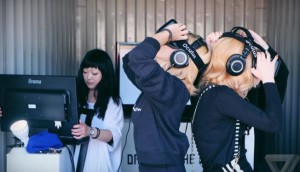 The year that was meant to shine the spotlight on VR
Experts discuss limitations to the use of virtual reality in media executions in 2016.
Juice Mobile taps Veronica Holmes to lead Canadian biz
The former president of digital at Zenith Optimedia is taking over national operations for the mobile advertising company.
Op/Ed: What's driving this 'epic wave' of media reviews?
Veronica Holmes, who was most recently director of digital at Zenith Optimedia, on what she believes is driving the spate of reviews in Canada.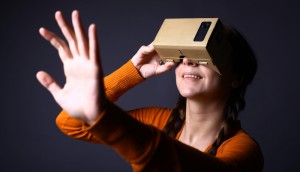 Revving up for VR executions
As VR enters the mainstream, media agencies are examining how the new tech can work for clients.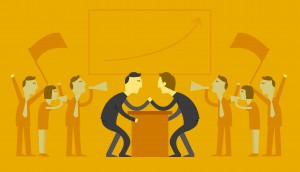 Viewability wars as digital transitions
As agencies and publishers butt heads over metrics, the industry is inching towards trading viewability as a currency.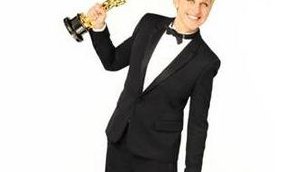 Execs weigh in on Samsung's Oscar screen time
Harvey Carroll, Veronica Holmes, Sheri Metcalfe and Lauren Richards on the record-breaking selfie, and how future integrations could be improved.
Google and Microsoft eye cross-platform tracking solutions
Vision7′s Joseph Leon and ZenithOptimedia's Veronica Holmes talk about Microsoft's plans to roll out device identification that will allow users to give permission for advertising use.
RTB offers new data opportunities: panel
At the IAB's Real Time Bidding conference, media execs weighed in on how their agencies are handling RTB and where the platform is headed in Canada.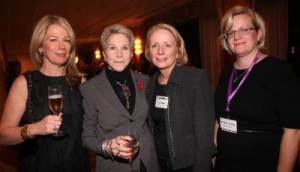 Blog: Veronica Holmes at the ABC Conference
The ZenithOptimedia president of digital brings the San Francisco conference to MiC.