Articles Tagged 'Vice Media'
Vice strikes a deal with Bell Media
The U.S. news magazine series Vice News Tonight will broadcast on both Much and HBO Canada.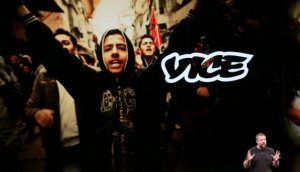 Jobs cut at Vice Canada
A $450 million investment has led the global company to divert its resources, resulting in around 10 layoffs in Canada.
Kraft gets bold with Vice
A new partnership for the brand kicks off the launch of its new Kraft Singles line, which is targeted at millennials.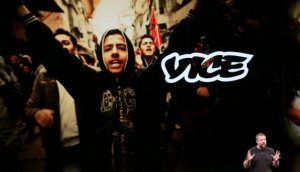 Vice goes to campus with Rouge Media partnership
Daily news and culture content on digital screens at more than 100 college and university campuses in Canada will help the media co reach the younger half of the millennial generation.
ICYMI: Twitter shutters Vine, Amex partners with Billy Bishop
In case you missed it: Twitter to discontinue video platform Vine, Amex to take up residence in Billy Bishop Airport and Rethink wins Wonder Bread.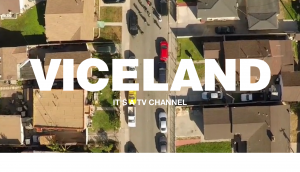 Can Vice break the traditional TV model?
The new channel will introduce native advertising on TV, with an aim to disrupt the dominance of the 30-second TV spot.
David Purdy joins Vice Media
The former Rogers exec joins the company as its chief international growth officer.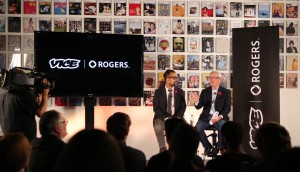 Timing is everything for Vice linear channel
Rogers Media's new president Rick Brace and Vice co-founder Suroosh Alvi on the potential for the Canadian outpost of Viceland.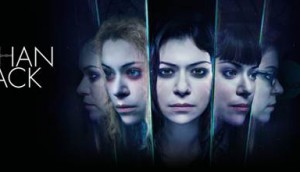 Back to Orphan Black
Bell Media is promoting this weekend's launch of the Space ratings hit with a campaign that aims to attract a broader audience.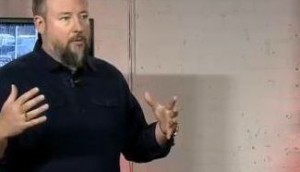 Home of the brave: are Canadian marketers ready for Vice?
The content produced out of the new Rogers-Vice deal is expected to be edgy. And media buyers say that's a good thing for advertisers.
Rogers, Vice to launch new channel, studio in Canada
The Toronto facility will be operated by Vice and is part of a $100 million joint venture between the partners.
A+E buying into Vice Media
US-based A+E Networks is close to finalizing a $250-million deal for a 10% stake of the youth-focused media co.