Articles Tagged 'Vision7 Media'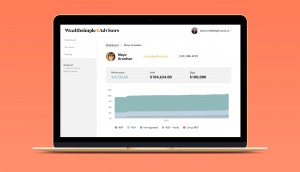 Wealthsimple gets more strategic as it picks an AOR
Jungle Media, having turned around a media plan for the brand's Raptors work on a dime, is poised to take the reins on buying going forward.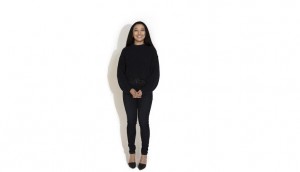 Janice Liu to head new Vision7 mar tech consultancy
Magnet is a new marketing, technology and data consultancy that looks to bridge gaps and help clients learn to harness data.
Vision7 restructures
Four operating divisions and new additions to the management team chart the course for international growth.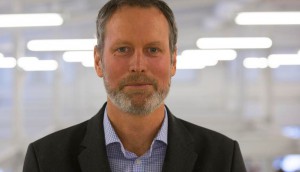 DAC Group taps Jowett to lead European operations
The company has hired Vision7 Media's former president to lead the group in Europe.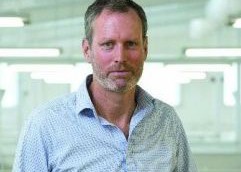 David Jowett leaving Vision7 Media
Citing family reasons, the agency's president is returning to England at the end of the month.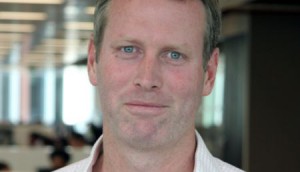 Vision7 Media partners with Performance Content Group
David Jowett, president of Vision7 Media on how the company is using digital insights from the content analytics firm to work with its clients.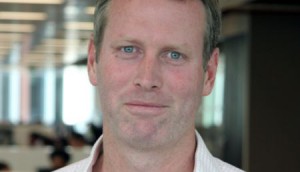 Blog: The need for simplicity
Vision7 Media's new president David Jowett on the one clear role agencies need to provide for clients.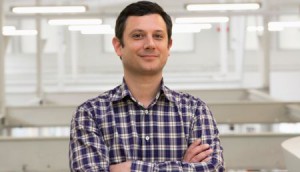 Vision7 Media adds chief digital officer
The company has hired UK import Joseph Leon to the full-time role.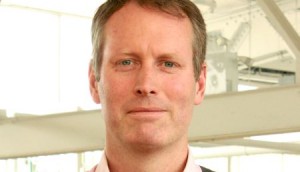 Vision7 Media's new president on why he came to Canada
David Jowett, who joined the company from the UK, tells MiC what he is most excited about, and the biggest challenges ahead in his new role.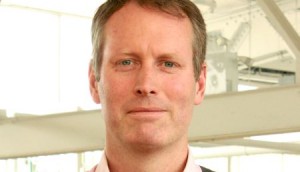 Vision7 Media names new president
Former Aegis Media president of global clients David Jowett joins the agency and succeeds Pierre Delagrave, who is moving into a new role.