Articles Tagged 'Vistar Media'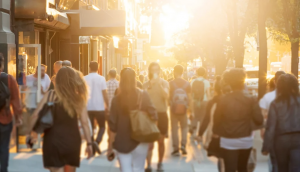 Vistar's recent funding fuels DOOH accessibility
A $30 million raise is positioned to further develop software and tech.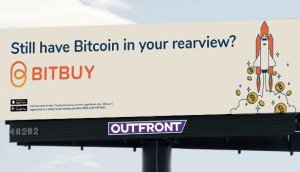 Bitbuy buys into DOOH to get its cryptocurrency to stand out
The Canadian company and Vistar bet on the platform's ability to reach Canadian millennials on the go.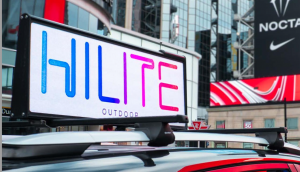 Hilite brings car-top OOH to Vistar's programmatic network
Over 100 screens on the move through Toronto are now available programmatically.
Consortium seeks programmatic DOOH standards
Six ad tech platforms release recommendations for bringing consistency to digital inventory.
Astral partners with Vistar Media in programmatic play
This is the first time Astral has partnered with a U.S.-based programmatic company.
Vistar Media launches self-serve OOH offering
The new Deals Discovery storefront allows buyers to create custom packages through an aggregated inventory platform.
Vistar Media opens Canadian outpost
The tech company, which connects consumer location data with digital OOH advertising, has opened its first international office and hired Scott Mitchell as the Canadian sales director.