Articles Tagged 'Vividata'
Magazine reach is dipping but newspapers are holding fast
Vividata's spring survey does show, however, that younger Canadians have increased readership since the pandemic began.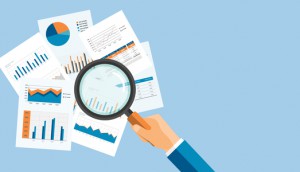 Twenty percent of Canadian adults have used food delivery services: study
Vividata's latest report ranks Skip The Dishes as the most popular service, followed by UberEATS and DoorDash.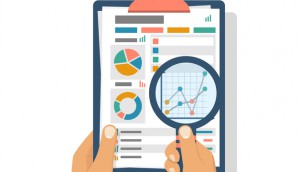 Latest database examines on- and offline behaviour during COVID-19
Vividata's SCC Metrica Fusion Database combines consumer survey data and passive digital measurement analysis.
Podcast listening is on the rise and increasingly female
A pair of studies provide snapshots of this young, ad-tolerant Canadian audience.
A glimpse into South Asian Canadians' media habits
Vivintel provides insights into social and traditional media consumption in Toronto, Vancouver, Edmonton and Calgary.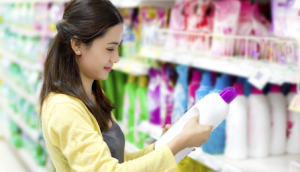 Vivintel offers media snapshot of Chinese Canadians
The internet accounts for a higher-than-average amount of media use in a community with higher-than-average household income.
Newspaper reach, influence continues to drop
The bright spot is community news, where reach is still strong among all demos.
Magazines show a notable dip in product influence
Readers are less stuck on print than before, and the desire to purchase featured products might be eroding slightly.
Jays may have lost the Playoffs, but fan loyalty is good news for sponsors
The fans tend to skew older, but Gen X and Y follow somewhat closely, and half notice sponsors.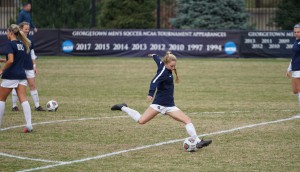 It's time for brands to look closer at women's sports
Passionate fans of women's sports say that more coverage is needed for pro sports leagues to reach their full potential.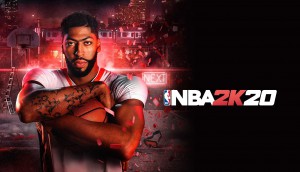 Millions of esports enthusiasts overlap with traditional sports fans
Nearly half of Canadian esports fans follow the NBA, as well as the NHL.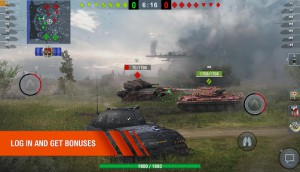 How do esports fandoms compare to traditional sports?
Esports is growing, but it's far from ubiquitous in Canada.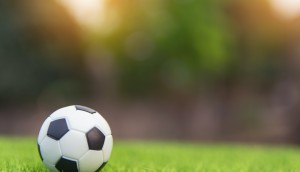 Female teams, esports and other growth areas for sports fans
Vividata's new sports study shows that loyalty and enthusiasm toward sports is on the rise, but there's still space for growth.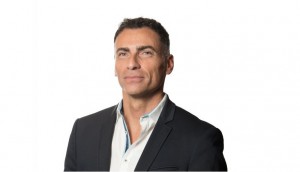 Vividata, Ipsos expand research partnership
The new program, Iris, will build on Vividata's mission to become increasingly ingrained in passive digital measurement.