Articles Tagged 'Vividata'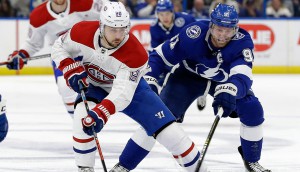 More Canadians follow the NHL than any other sports league
Vividata shares insights into how Canadians follow and watch their favourite sports and teams.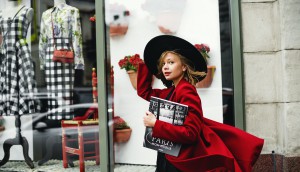 How to reach techies and fashionistas this holiday
Vividata's latest SCC Metrica Fusion Database provides an in-depth look at online behaviour of two major interest-based groups.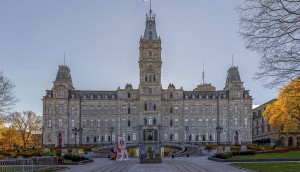 The subtle differences between English and French media habits
Vividata research finds BIPOC, in particular, are more likely to be magazine and newspaper readers in Quebec.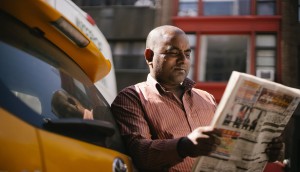 Readership for news content is holding steady
Vividata's fall report also shows that broadcast's portion of TV audiences continues to slip.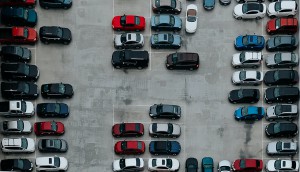 Automotive, betting and gaming sites have gotten big traffic boosts
Vividata's SCC Metrica Fusion Database finds related sites have seen increases in both total traffic and repeat visits.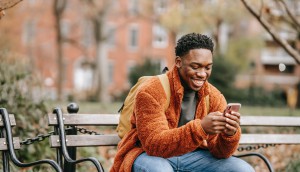 Young and BIPOC Canadians more likely to be heavy mobile internet users
Vividata's spring data also shows which apps and activities are most popular among those on their phones the most.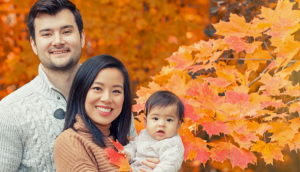 Newcomers to Canada consume more digital media: report
More than 60 million Chinese adults hope to move to Canada in the next two years.
Magazine reach is dipping but newspapers are holding fast
Vividata's spring survey does show, however, that younger Canadians have increased readership since the pandemic began.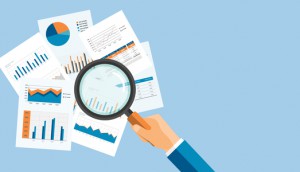 Twenty percent of Canadian adults have used food delivery services: study
Vividata's latest report ranks Skip The Dishes as the most popular service, followed by UberEATS and DoorDash.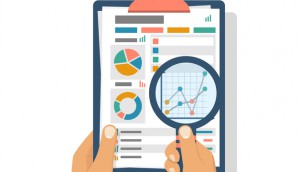 Latest database examines on- and offline behaviour during COVID-19
Vividata's SCC Metrica Fusion Database combines consumer survey data and passive digital measurement analysis.
Podcast listening is on the rise and increasingly female
A pair of studies provide snapshots of this young, ad-tolerant Canadian audience.
A glimpse into South Asian Canadians' media habits
Vivintel provides insights into social and traditional media consumption in Toronto, Vancouver, Edmonton and Calgary.