Articles Tagged 'Vividata'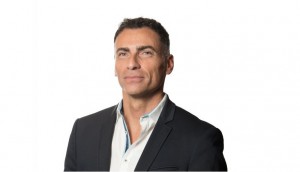 Vividata, Ipsos expand research partnership
The new program, Iris, will build on Vividata's mission to become increasingly ingrained in passive digital measurement.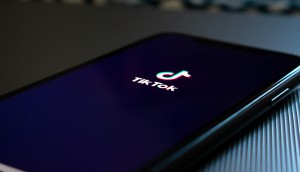 TikTok experiments further with shopping
Could demand for the feature – and TikTok activity from older generations – take off in Canada?
Study shows newspaper brands reaching fewer Canadians
Most readers consume their content across multiple platforms, but overall reach is declining very gradually.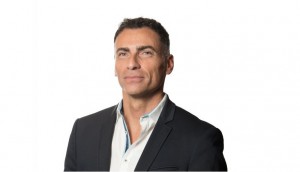 Vividata switches it up at the board level
The new 14-member board now has a 50/50 split among media and advertiser representation.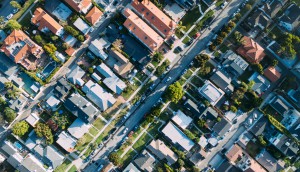 Vividata strikes new partnership for greater granularity
The partnership allows users to get down to the six-digit postal code when it comes to consumer behaviour.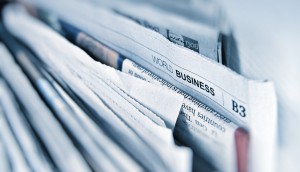 Community news reach decreasing with older generations: study
However, according to Vividata, the influence from community news ads when it comes to purchasing may be on the rise.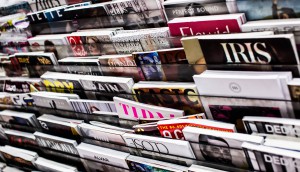 Magazine reach dips slightly, but influence on purchases is rising
Plus, print remains strong, and most millennials are bypassing the homepage.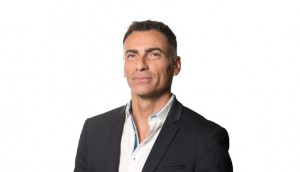 Vividata goes cross-platform with new passive measurement panel
In the move CEO Pat Pellegrini calls "the biggest change" for Vividata since it was formed, the company will no longer rely purely on survey data.
Newspapers have reach, but less influence over purchases: study
Do people in big cities read newspapers more? And how does reading change on the weekends?
Print magazines strong, but millennials could shake things up: study
Magazine reach is still strong, but the different viewing and searching habits of millennials could affect readership.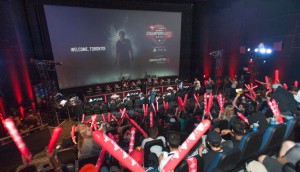 How does e-sports' reach compare to traditional sports?
Vivintel's new research shows that there's opportunity for the sportiest of advertisers to embrace their inner gamers.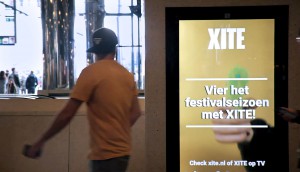 Where do consumers notice ads the most?
According to Vividata, print loyalty is still strong, and online TV streaming has led to an increase in overall TV consumption.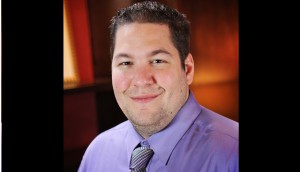 Comscore, Vividata zero in on audience insights
The Plan Metrix Multi-Platform combines Comscore's digital audience insights with Vividata's consumer survey data.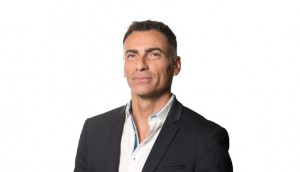 Vividata, Ipsos partner on audience measurement
According to Vividata's president, the partnership comes after an extensive RFP process that took the company around the world.