Articles Tagged 'Vividata'
The Globe and Mail, Reader's Digest hold strong at the top for Vividata
The quarterly ranking found that newspapers, even in print, still reach tens of millions of Canadians every week.
Reader's Digest and the Globe and Mail top Vividata rankings
The quarterly release found that print and digital readership for magazines remained healthy, and newspaper readership was flat.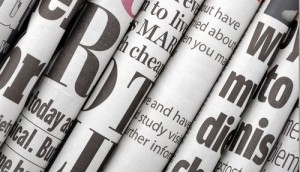 Globe and Mail tops Vividata's rankings
The firm's latest study shows print readership is stable, but millennials still favour digital more than their boomer counterparts.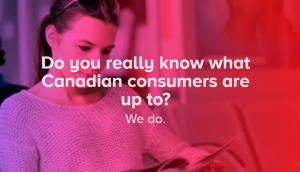 The Globe and Mail tops Vividata rankings for Q1
How Canadians are consuming content across markets for both newspapers and magazines, according to the measurement body.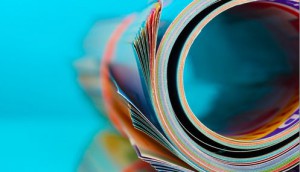 A one-year picture of Canadian readership
The annual report from Vividata shows Canadians are engaging with newspapers and magazines, while increasingly consuming them on mobile devices.
Blog: The great newspaper migration
PHD's Rob Young charts the decline of circulation and advertising for legacy print businesses, leaning on Sakichi Toyoda's five-whys formula for explanation.
Show and tell: media measurement in flux
PHD's Rob Young charts out the changes taking place in the measurement space and how they allow us to measure consumer activity on media differently.
Michele Pauchuk takes over reins at CMDC
As the new head of the Canadian Media Directors' Council, the MEC president will continue the body's focus on accountability.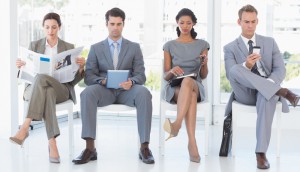 What does Vividata do for print measurement?
Industry execs weigh in on what the launch of the measurement body means for the print business.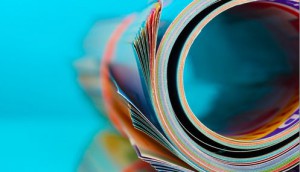 Reader's Digest and Globe and Mail tops with Canadians
The inaugural combined report from Vividata, released alongside its launch, shows that the magazine and newspaper have the highest average readership.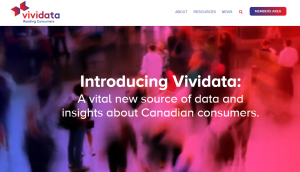 Vividata launches with inaugural study on newspapers, magazines
An industry-led collaborative study shows that Canadians across ages love to read and are embracing the experience across print and digital platforms.