Articles Tagged 'Vivintel'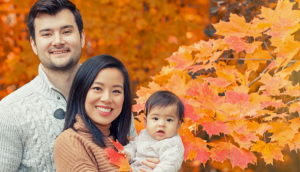 Newcomers to Canada consume more digital media: report
More than 60 million Chinese adults hope to move to Canada in the next two years.
A glimpse into South Asian Canadians' media habits
Vivintel provides insights into social and traditional media consumption in Toronto, Vancouver, Edmonton and Calgary.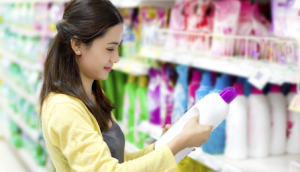 Vivintel offers media snapshot of Chinese Canadians
The internet accounts for a higher-than-average amount of media use in a community with higher-than-average household income.
Jays may have lost the Playoffs, but fan loyalty is good news for sponsors
The fans tend to skew older, but Gen X and Y follow somewhat closely, and half notice sponsors.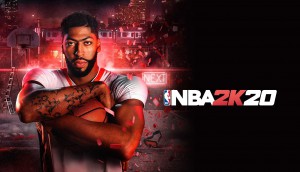 Millions of esports enthusiasts overlap with traditional sports fans
Nearly half of Canadian esports fans follow the NBA, as well as the NHL.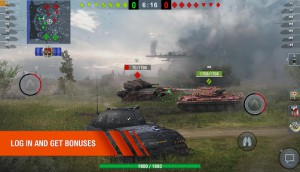 How do esports fandoms compare to traditional sports?
Esports is growing, but it's far from ubiquitous in Canada.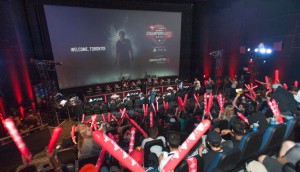 How does e-sports' reach compare to traditional sports?
Vivintel's new research shows that there's opportunity for the sportiest of advertisers to embrace their inner gamers.