Articles Tagged 'VMC Media'
La Presse introduces new non-skippable ad unit
The Quebec media giant developed the units in response to slowed revenue from COVID-19.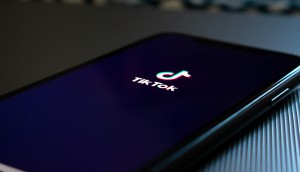 TikTok experiments further with shopping
Could demand for the feature – and TikTok activity from older generations – take off in Canada?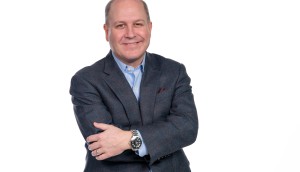 Scott Stewart on adjusting to a new role in a lockdown
Scott Stewart on the shift toward empathy, being multi-disciplinary and finding balance.
Scott Stewart heads back to the agency world with VMC
The former Postmedia and Wavemaker strategist is looking to support VMC's growing business and outline its new vision as president.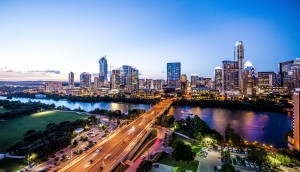 ICYMI: VMC Media goes big in Texas; Hasbro, eOne deal closes
Plus, Anna Maria Tremonti returns to the mic and City Parent mag finds a new home with Media Classified.
Gaggi Media and VMC Media announce merger
The two teams will come together at VMC's downtown Toronto headquarters as the largest independent media agency in Canada.
The Goods announces inaugural brand partners
CBC's new daytime show is integrating "fun and playful" branding normally reserved for late night, said content marketing director Robin Neufeld.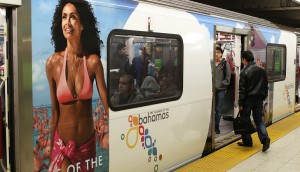 Pattison rolls out a new ad unit
The OOH company has introduced the Super Train, a full exterior wrap of a TTC subway train, as part of a new campaign from Bahamas Tourism.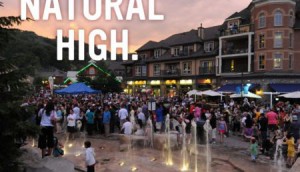 Blue Mountain takes a swing at TV and digital
The Ontario resort is going through some changes, adding a new brand platform and pushing it out during the summer instead of the usual winter period.