Articles Tagged 'VMedia'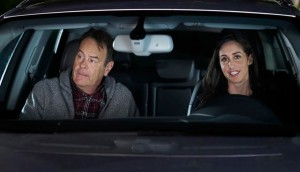 ICYMI: Dan Aykroyd to appear on Workin' Moms; Facebook tests job postings
In case you missed it: The Saturday Night Live alumnus will appear as Catherine Reitman's father on the CBC's newest comedy and Facebook could be taking on LinkedIn.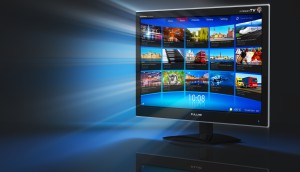 Court rules in favour of Bell Media in VMedia dispute
In its decision, the Ontario Superior Court of Justice left the door open for the matter to be revisited in front of the CRTC.
ICYMI: comScore expands mobile reporting, Newad wins two
In case you missed it: comScore has expanded its mobile reporting, Newad won two school contracts and Ricardo Media bolstered its sales team.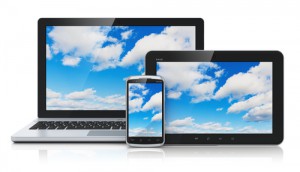 VMedia launches cloud PVR for Canadians
The IPTV start-up unveiled its VCloudTV platform to allow subscribers to record and view their favourite TV shows without expensive hardware.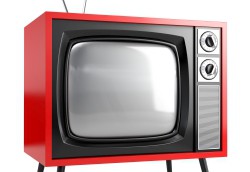 VMedia launches 'pick a pack' channel options
The Ontario IPTV and internet service has launched the UChoose Store, allowing consumers to package more than 40 channels together as they choose.