Articles Tagged 'VOD'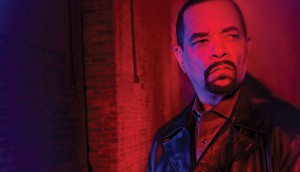 Blue Ant finds its place in streaming with FAST
Bringing two channels to Samsung TV Plus is the latest step in bringing its genre-focused strategy to ad-supported streaming.
MTM reports uptick in cable cutting
In a survey among Anglophones, 73% said they were paying for cable, satellite or fibre optic – down from 78% last year.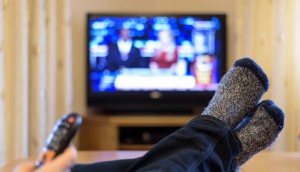 Specialty sees increase in ad and subscription rev: report
Plus, VOD subscription revenue, which includes subscription services like CraveTV and Netflix, went down more than 9%.
Blog: Can you define Video on Demand?
Rob Young, SVP, director of insights and analytics, PHD on the complexities of understanding how VOD is being measured.
CRTC rolls out new HVOD category
The new hybrid VOD category encapsulates services offered both online (OTT) and via subscription-based linear VOD.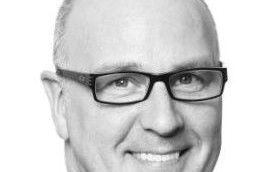 It's time to press play on commercializing VOD: blog
Media Experts' Ian MacLean on the need to change the model around VOD spots, from commercials to sponsorships and dynamic ad insertion.
Canadian industry to test VOD usage
The CMDC and TVB are setting up a test to discover the size, profile and viewing habits of Canadian VOD users, following an industry meeting last week.