Articles Tagged 'Volkswagen'
Shepherding through the mayhem: roundtable
Just a few days before the pandemic prompted a lockdown in Toronto, execs broke bread and discussed planning in an age of disruption.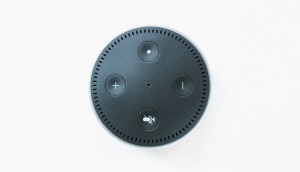 Verizon and Volkswagen take on voice together
The auto-maker will integrate into HuffPost's daily news briefing, with voice-actionable options for users to book test drives.
Volkswagen signs as CPL founding partner
The deal includes official jersey sponsorship, and opportunities to activate at every game.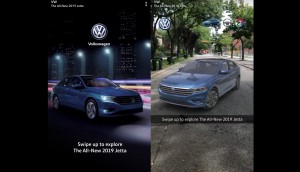 Volkswagen gets immersive (and shoppable) on Snapchat
An AR campaign was created for the redesigned 2019 Jetta in order to capture a younger audience.
PHD wins global Volkswagen account
The multi-billion dollar account was previously with MediaCom.
Juno sponsors announced
From Beetles to new ways of handing out awards, find out how brands are activating at this year's show.
ZenithOptimedia exec moves to DDB
Monique Brosseau has joined the agency as its VP and managing director, leading the Montreal office.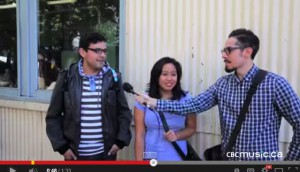 CBC Music changes its tune on YouTube
The corporation's digital music platform is taking video more seriously with new, original content on its channel to attract a younger audience.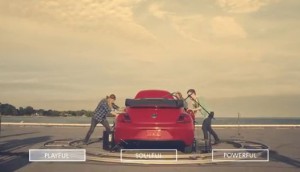 Volkswagen extends contract with Mediacom
The global contract between the GroupM agency and the car co has been renewed in more than 30 countries around the world.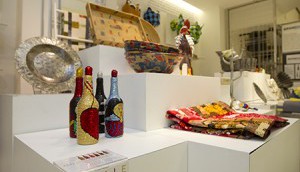 MiC's Nice List: Best of 2013
From an anti-gun PSA to zombie fingers, the editorial team at MiC and strategy showcase their favourite campaigns from the last 12 months.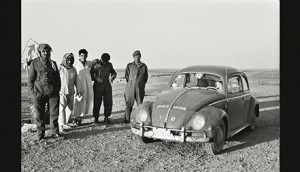 VW makes a movie
The car company enlists its agency Red Urban to create a half-hour documentary to air on Bravo and Discovery Channel.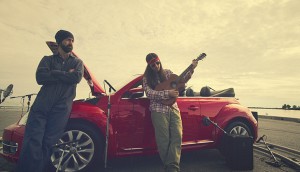 Volkswagen gets musical for Beetle
The car co is promoting the different versions of the redesigned vehicle with an online campaign featuring a customizable track from Walk off the Earth.