Articles Tagged 'Volkswagen'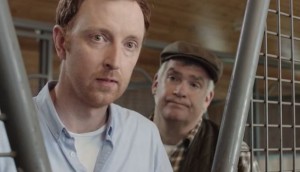 Volkswagen relaunches its Tiguan
The automaker is spreading the word on its compact SUV with a new campaign.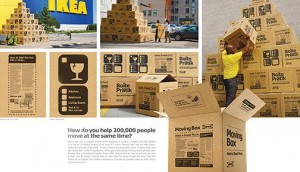 AToMiC Awards finalists revealed
Leo Burnett and Ikea Canada take the most nods, with John St., Taxi, Tribal DDB and Zulu Alpha Kilo also earning multiple finalist mentions for the awards, which will be handed out May 23.
Super Bowl advertisers revealed
CTV reveals what brands bought airtime during the big game, with Labatt returning as a full-game presenting sponsor.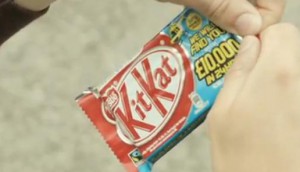 Vibrating ads and GPS-tracked chocolate: MiC's Global Tour
Mike Power at MediaCom and Elizabeth Brennan at MPG comment on controversial print ads in India, a real-life Willy Wonka campaign in the UK and the latest innovation in bar pick-ups.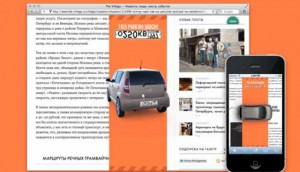 Record-long banners and ads against imitation videos: MiC's Global Tour
MiC asks Alice DiGiovanni at MediaCom to give her thoughts on the interactive placement of ads on sites in Russia, Sao Paulo and the US.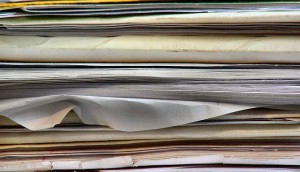 OMD gets top spot in Gunn Report
The annual listing ranks the most-awarded agencies and advertisers at media competitions worldwide.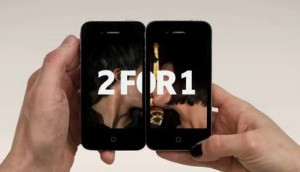 MiC's Global Tour: Mobile
The latest and best mobile campaigns from around the world, including work for Domino's in the first edition of the new series.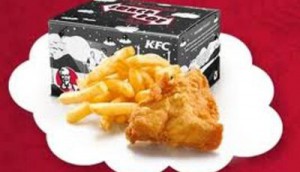 Marketing a band 101
MiC talks to the people behind South African indie band The Parlotones, who have worked with KFC, Volkswagen and even a winemaker.