Articles Tagged 'Volvo'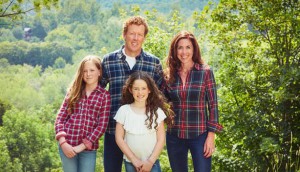 Wayfair, Volvo go 'off the grid' with Corus
The brands have signed on as partners for Sarah Off the Grid, which follows HGTV host Sarah Richardson as she designs and builds her own family home in the country.
M/SIX wins Volvo
The car company is the agency's foundation client in the Canadian market.
Volvo first to wrap new Toronto streetcar
With 18 new vehicles in operation in the city, Pattison has expanded its format offerings to buyers.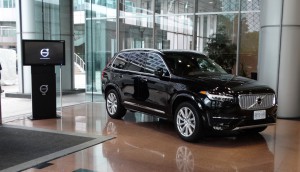 Spotted! Volvo goes 3D
The car company's tech-heavy new vehicle is brought to market with an experimental 3D activation on screens that doesn't require viewers to put on specs.
Volvo rolls out custom pre-roll campaign
Creative, media and tech collaborated to reach the Swedish car company's target market through a creative YouTube campaign.