Articles Tagged 'Walk off the Earth'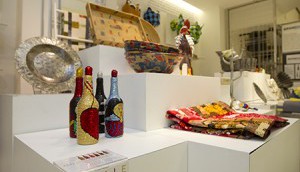 MiC's Nice List: Best of 2013
From an anti-gun PSA to zombie fingers, the editorial team at MiC and strategy showcase their favourite campaigns from the last 12 months.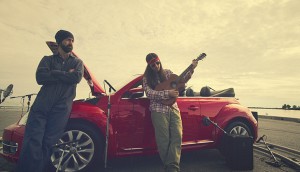 Volkswagen gets musical for Beetle
The car co is promoting the different versions of the redesigned vehicle with an online campaign featuring a customizable track from Walk off the Earth.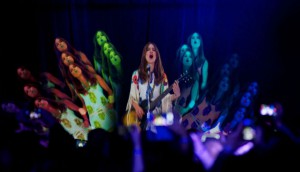 Samsung Canada goes national for launch
The electronics company held concurrent events in Toronto, Montreal and Vancouver, complete with a hologram of Feist playing all three shows at once.