Articles Tagged 'Wally Oakes'
2015 will be the year of…
Is it programmatic direct? Wearables? Mobile? Industry leaders gave their predictions for 2015 and looked back on the big shifts of last year.
Digital media spend will flatten in 2015: Oakes
The president of Mediaocean Canada, Wally Oakes, says paper-based processes will slow down digital growth in the coming year.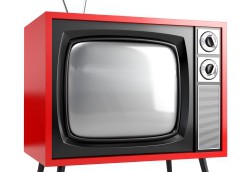 Mediaocean automates TV buys
The software provider has announced ePost, a new tool that automates the process of reporting delivery results on TV campaigns.