Articles Tagged 'Walmart Connect'
Walmart Connect opens listings to third party platforms
Sponsored products can now be purchased and managed through adtech platforms that integrate with Criteo.
Walmart Canada joins Stingray's audio OOH network
Digitally served ads will be available across all of the retailer's locations by the end of Q2.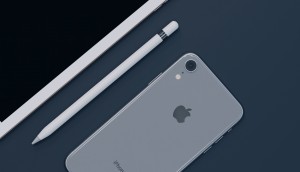 ICYMI: Apple creates its own partner program
Plus, Walmart's own DSP is coming and Fire & Flower to purchase another media platform.
Walmart Connect accelerates its retail media plans in Canada
The renamed Walmart Media Group is pursuing a self-service platform and DSP partner to take full advantage of the opportunity in retail media.