Articles Tagged 'Walmart'
Walmart Connect accelerates its retail media plans in Canada
The renamed Walmart Media Group is pursuing a self-service platform and DSP partner to take full advantage of the opportunity in retail media.
Walmart moves media business to Starcom
The account moves from Mindshare as the retailer expands its omnichannel ad platform.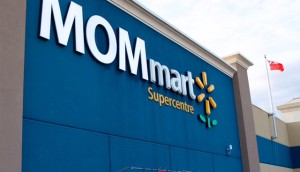 Spotted! Walmart's tribute to Moms
The superstore chain gave mothers star status for the weekend with a temporary refresh of its sign.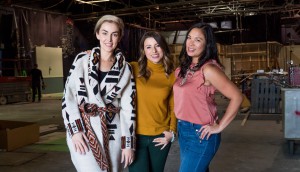 Walmart and Interac use influencers for new webseries
How the brands are using vloggers to give Upstairs Amy reach beyond weekly episodes.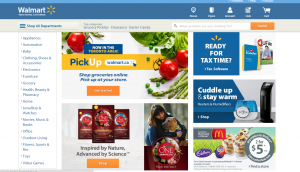 Walmart axes MediaVest, sticks with Mindshare
With a new CMO in office, the retail giant has severed its almost decade-long relationship with the Publicis group in North America but maintains its relationship with Mindshare in Canada.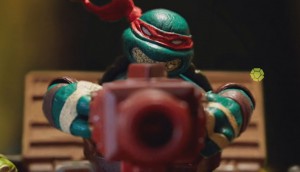 Ninja Turtles play with branded content
How Nickelodeon and Walmart are using an episodic online approach to promote the heroes in a half shell.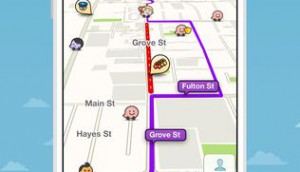 Waze builds Canadian driver community
Results from the traffic and navigation app's first six months in Canada.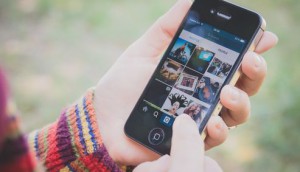 Instagram adds the 30-second spot
The photo sharing platform has added new ad units as part of an update that also makes placements available to any Facebook-managed client.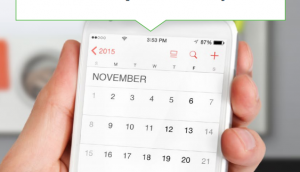 Timing key to holiday email marketing: report
Year-over-year data from Yesmail shows increased e-marketing volume doesn't negatively impact open rates if timing and targeting are right.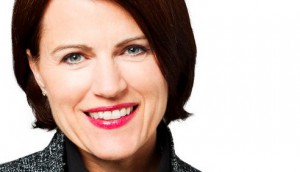 W Network steps into the kitchen
Lynn Chambers, VP of client marketing, on why the Corus channel is getting into foodie game shows with Pressure Cooker, and how lead sponsor Walmart is integrating into the show.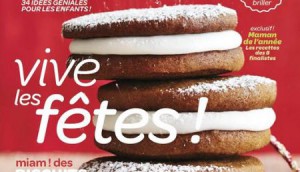 Walmart Live Better expands with French version
The magazine's publisher Christopher Loudon talks about the title's first year, and how ad rates and circulation are shifting in 2014.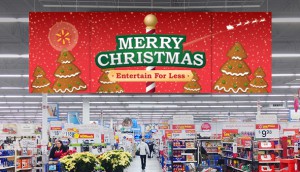 Walmart's moms ring in the holidays
The retailer is taking an omni-channel approach to its holiday push, continuing its promotional work around moms and a major focus on its recently upgraded e-commerce site.