Articles Tagged 'Walt Disney Studios'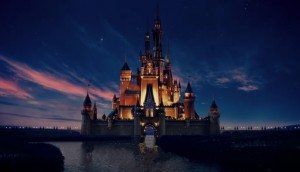 Disney extends exclusive Netflix pact to Canada
The streaming service is further taking control of the pay TV window that until now has gone to traditional broadcasters.
Spotted! Disney monkeys around for Oz launch
The company has street teams in major Canadian cities this weekend in advance of Oz the Great and Powerful hitting theatres next week.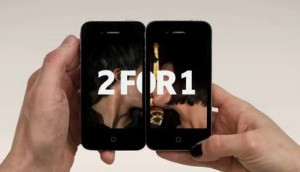 MiC's Global Tour: Mobile
The latest and best mobile campaigns from around the world, including work for Domino's in the first edition of the new series.