Articles Tagged 'Warc'
Radio spend is on the rebound, but is it enough?
Agency execs and media owners weigh in on WARC's recent findings that showed promising growth in radio.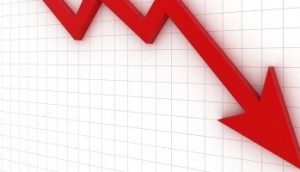 Canadian ad spend to drop 6.2% in 2020: WARC
The international organization says print took a particularly bad hit, while online investment saw increases.
The saving grace of 2020 ad spend? Ecommerce platforms
Tens of billions will go toward ads on Amazon and Alibaba next year as advertisers focus more on bottom-funnel metrics.
Ad recession imminent, but CPG could stay strong: report
As short-term consumer behaviours could turn into more permanent ones, consumer goods could weather the storm better than other categories.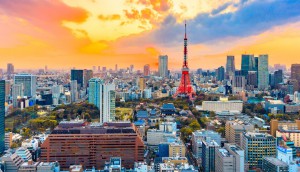 The three likeliest scenarios for ad investment in the age of COVID-19
U.K. firm Warc has outlined what could happen throughout the next year depending on the response to the virus — and it's likely traditional media could be hit hard.
How Canada fared in WARC's Media 100
Touché! founder Alain Desormiers reflects on his agency's success on the list and his hopes for awards shows in the wake of COVID-19.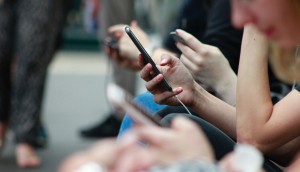 The duopoly grows, but TV will return to growth: report
Traditional media combined will grow by 1.5%, its biggest lift since 2011.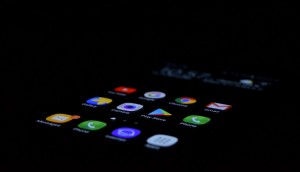 Digital giants account for $25 billion in global ad spend
FAANG brands – Facebook Apple, Amazon, Netflix and Google – up 2019 ad spend more than 20%.
Marketers eye 2020 investments: Is brand-building back?
A new Warc report shows that marketers admit they may have over-invested on performance media, but ad spend predictions show a disconnect.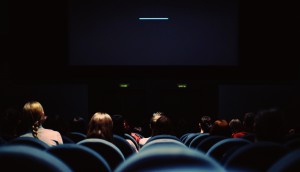 Why is cinema advertising so resilient?
New data from Warc shows that cinema is the only non-internet medium not losing ground in terms of ad spend share.
Canadian media tops Warc rankings
Via Rail has continued its international hot streak.