Articles Tagged 'Wattpad'
Wattpad names first president
Jeanne Lam has been tasked with leading the storytelling platform to further growth.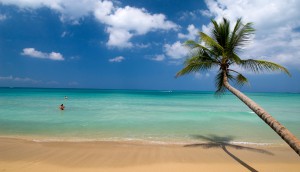 Sunwing taps Wattpad to reach young travellers
The travel brand is working with the platform on a writing contest whose winning entry will be turned into a short-film video.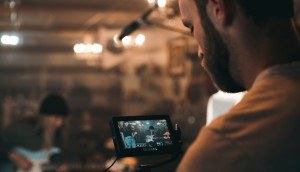 Wattpad launches content production offering for brands
The content-creation platform introduces Wattpad Brand Originals to develop branded TV, film, audio and digital media projects.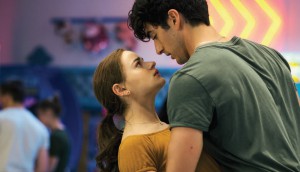 Wattpad acquired by Korean internet giant Naver
The Toronto-based company looks to further push into developing IP for TV and film, which aligns with digital comics platform Webtoon.
ICYMI: Farewell to the Farce, Lainey Lui to helm etalk
Plus, CBC names Chris Howden the new co-host of 'As It Happens' and Wattpad goes east.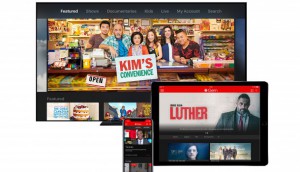 CBC releases the details on streamer Gem
The pubcaster has relaunched its OTT offering under a new brand, and announced a deal with Wattpad to develop content.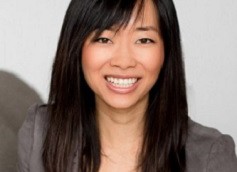 Wattpad Studios looks to up content creation focus with key hires
Former CBC program head Abby Ho will head the Wattpad Stars program and develop new brand and content opportunities for the platform's most prolific writers.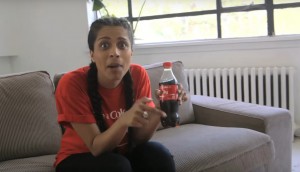 More brands tap Canadian influencers as MCN audience soars
Studio71 Canadian outpost has added to its sales leadership, focusing on creating made-in-Canada opportunities for local advertisers with superstars such as Lilly Singh and Matthew Santoro.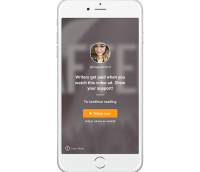 Wattpad grows ad-focused model
The Toronto-based platform is expanding its suite of ad products, aimed at driving more brand dollars to its site.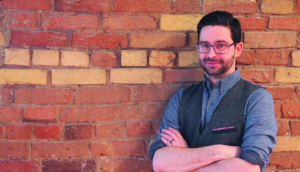 Wattpad expands scope with studio launch
The Toronto-based storytelling network is looking to work with marketers and producers to further monetize content from its online platform.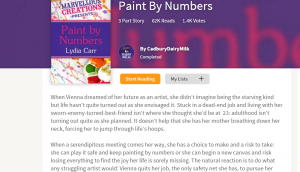 Brands wrap themselves around online writing community
Goodlife Fitness and Cadbury Canada have executed story-based campaigns to reach Wattpad's millennial-heavy world of online storytellers.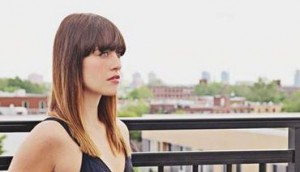 Pick your Platform: Powering great content online
Emily Malloy-Manuel, digital media director, Touche! on content deals and why long-form sites like Medium matter.