Articles Tagged 'Wavemaker'
Wavemaker appointed AOR for Sun Life Canada
The financial services brand will continue to scale up its focus on digital media and marketing strategies.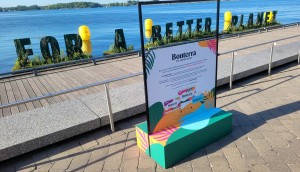 Spotted! Bonterra's art installation for a better planet
Kruger's more eco-conscious brand turns its tagline into a habitat for plants and pollinators.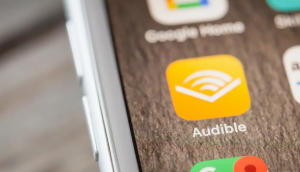 Wavemaker named global AOR for Audible
The agency's offices in 10 countries will be working as part of a network delivering an approach tailored to each market.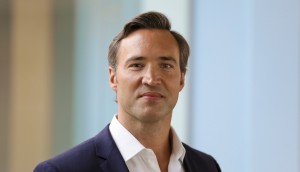 Wavemaker Canada names new CEO
Coming from the software and IT world, Ryan Webber will also join GroupM Canada's executive committee.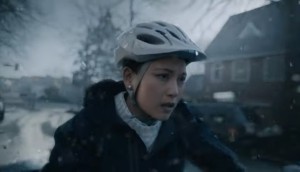 Molson is putting more media dollars behind Ultra
Primetime buys and the NHL playoffs are part of an effort to get more reach for the on-trend, "better for you" beer.
Starcom tops Canada's 2021 media new business rankings
The total value of account wins in Canada was $835 million, according to COMvergence.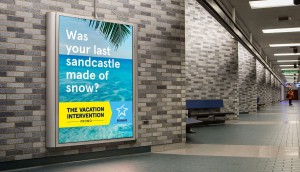 PHD and Sid Lee Media win Grand Prix at WARC Awards for Media
Air Transat's "Vacation Intervention" campaign took the top prize in the Effective Channel Integration category.
Initiative, Wavemaker and Touche medal at 2021 AOY
This year's virtual awards gala revealed the top three media agencies and Campaign of the Year.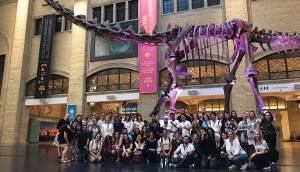 2021 Media AOY Silver: Wavemaker's chips fall into place
How the media agency's "provocative planning" approach helped its clients through the last two years.
Wavemaker integrates Amazon's audience API into planning
The partnership comes following last week's ecomm-focused venture between WPP and Snap.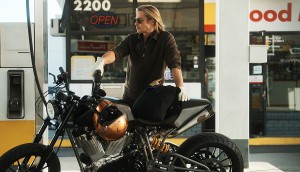 Wavemaker wins De'Longhi in North America
The assignment also covers the Braun and Kenwood kitchen appliance brands.
Wavemaker names precision marketing, investment VPs
Tracey Weinrib joins from the agency's Sydney office, while Chimi Nwagbara makes the jump from Mediacom.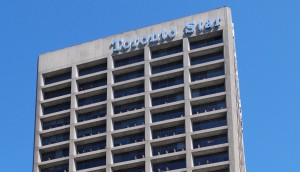 People Moves: Toronto Star adds four to leadership team
Plus, PR firm Zeno is growing its paid media team and Wavemaker makes another North American leadership appointment.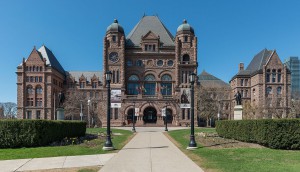 Government of Ontario names vendors of record
Fourteen agencies make up the two pools different ministries will be tapping for their media needs.