Articles Tagged 'Wavemaker'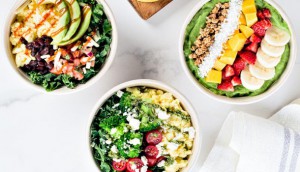 The media lessons Veronica Castillo's taking to Freshii
The former Taco Bell marketer shares how Freshii is using media to recover from its pandemic hit, and why it chose now to onboard its first AOR.
Wavemaker gets into the game with new global win
The developer of powerhouse franchises like Halo and the rising favourite Destiny has picked its first AOR.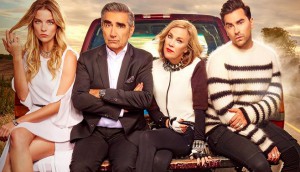 ICYMI: Schitt's goes out with a bang, Nextdoor has a new neighbour
Plus, Wavemaker ranks high for places to work in Canada.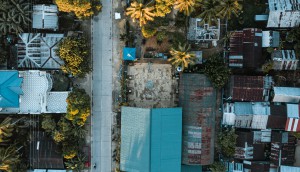 COVID-19: The local media impact
Small and mid-sized businesses — which have traditionally been big boosters for local titles — are looking at alternatives to paid media. And small publications are feeling the pinch.
Wavemaker unveils new brand positioning
Two years after its creation, the GroupM agency is focusing on three key pillars of client business: unlock, maximize and transform.
Wavemaker's three recent promotions signal change
CEO Kristie Painting says the promotions of Derek Bhopalsingh, Cory Chisholm and Andy Braunston are part of Wavemaker's efforts to be an "agency of the future" and focus on strategy-first.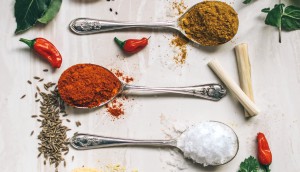 CBC releases details, including sponsors, for Fridge Wars
Appliance and CPG brands have gotten in on the action.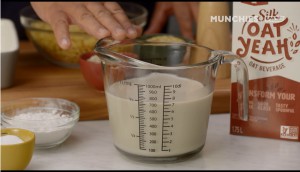 Vice has the munchies for oat milk
To promote its new Oat Yeah beverage, Silk looks to tap numerous sub-audiences, from environmentalists to early adopters.
Wavemaker appoints new global CEO
Toby Jenner will move from MediaCom to Wavemaker, following Tim Castree's move to GroupM North America.
People Moves: Wavemaker, TLN and more
Plus, Reprise appoints new digital strategy director Pierre Babineau.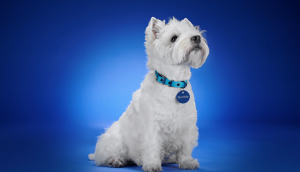 Scotties makes a mass buy to unveil new mascot
Such a good puppy – Kruger is taking to TV and social to unveil the new mascot.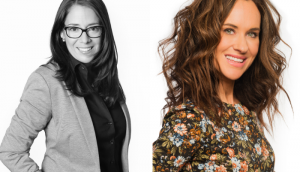 People Moves: Bell Media, Wavemaker and more
Plus, LinkedIn staffs up its Canadian sales team.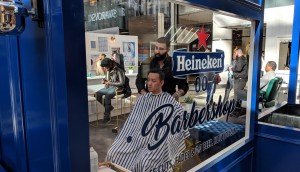 Spotted! Heineken cuts to the chase
Heineken's 0.0′s "Now You Can" brand positioning has led to a pop-up offering young professional men a buzz, without the buzz.
Spotted! Taco Bell serves sliders to sliders
The QSR went for a fast-paced experience to promote its limited-time menu item to Gen Z.