Articles Tagged 'Wavemaker'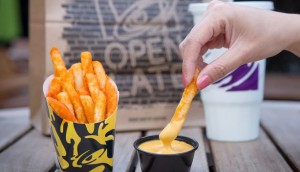 Spotted! Taco Bell's cheesy OOH execution
Taco Bell kicks off 2019 with a splash (of cheese) with a new kind of interactive billboard.
How will the industry remember 2018?
We reveal what got the viewers – and us – most excited.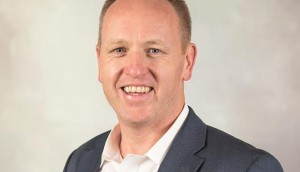 Tim Castree named North America CEO at GroupM
Moving from his position as global CEO of Wavemaker, Castree will be responsible for improving strategy and operations across the U.S. and Canada.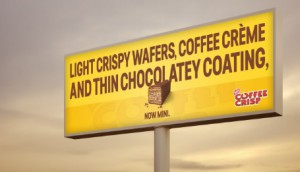 Nestle goes programmatic with DOOH campaign
The "A Little Of What You Love" campaign was the first on Campsite's new Outdoor Exchange.
People moves: Touche, Wavemaker and more
Place-based advertising company Rouge Media has also staffed up across multiple departments.
Kristie Painting on steering Wavemaker into the future
The newly minted CEO talks about some of the opportunities she's eyeing across the border.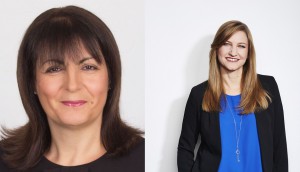 Wavemaker appoints new CEO
Kristie Painting takes over from Ann Stewart, who has left to pursue other interests, according to the Group M shop.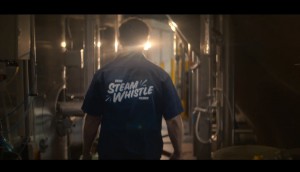 Steam Whistle makes a big return to TV
Marketing director Tim McLaughlin explains that the brand has shied away from buys that made it seem 'too big' or 'no longer craft.'
Amazon renames, repositions ad offering
Wavemaker's Scott Stewart says the rise of Amazon as an ad platform could prompt growth in digital spending on e-commerce platforms.
People moves: Wavemaker, Kijiji and more
Plus, Mindshare welcomes one more to the team.
Touche, Omnicom top the latest RECMA report
Most agency families are trending up, according to the annual media shop ranking.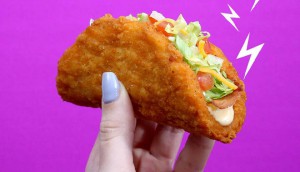 Wavemaker wins Yum Brands
The company behind KFC, Pizza Hut and Taco Bell will pair with the GroupM shop as it continues to increase its digital investments.
ICYMI: Wavemaker gets kudos for its workplace culture
Plus, two new Dragons arrive in the Den.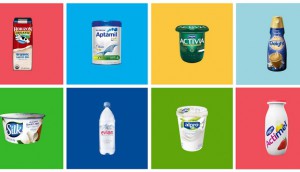 Wavemaker wins DanoneWave
New media tech and a focus on data drive the yogurt company towards a new partner for North America.