Articles Tagged 'Weather Network'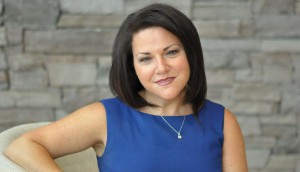 Pelmorex hires new head of marketing
Marni Otis, former director of marketing for Transat, will serve in the newly created position which looks to position the Weather Network and MétéoMédia in the forefront of consumers' and advertisers' minds.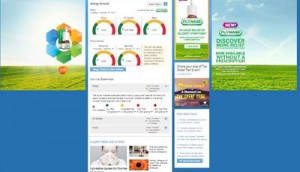 Flonase pairs with Weather Network for Canadian launch
The allergy relief spray is embarking on its first Canadian consumer-facing campaign, which will include an integration on the Weather Network's TV and digital properties.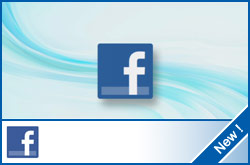 MTS adds new HD channels and apps on TV
A Facebook on TV app and Filipino-language community channel are among the new offerings.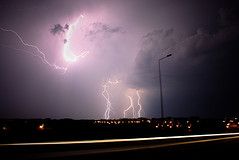 CRTC renews Weather Network, MeteoMedia licence
Station owner Pelmorex commits to increasing the amount of revenue it allots to Canadian programming under the new licence.