Articles Tagged 'Wendy's'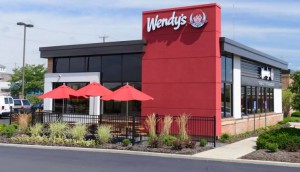 Wendy's sizzles at the top: Media Monitors
The QSR leads in Toronto, while CTV hits #1 in Montreal.
Wendy's returns, six more join as sponsors for Big Brother
Leon's will take over from The Brick as the grand prize furniture sponsor.
Six new sponsors for Big Brother Canada
Air Transat will join The Brick as a grand prize sponsor.
TSN reveals sponsor lineup for Grey Cup
Six major advertisers are on board for the TV broadcast, while Formula Four sponsors the network's first national radio broadcast of the game.
TSN announces sponsors for 2014 CFL season
Moores is on as a new sponsor of the upcoming Canadian football season on TSN.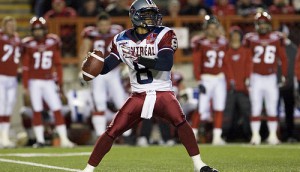 TSN announces CFL sponsor lineup
Purolator will add an online activation to its Tackle Hunger program, while Wendy's will remain the sponsor of CFL Friday Night Football.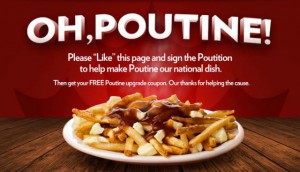 Wendy's instills poutine pride
The QSR is now offering poutine on its menu and is campaigning for it to become the official national dish.
Wendy's finds the beef
The QSR has launched an extensive campaign to introduce it's new cheeseburger and updated catchphrase.