Articles Tagged 'Wes Wolch'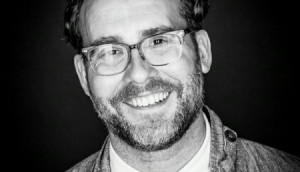 Blog: Dear creatives, let's re-think your relationship with media
Cossette Media's CSO Wes Wolch on why media needs to be brought off the back-burner in 2020.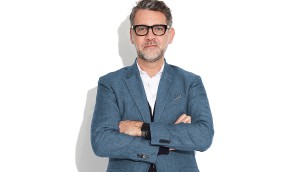 Axel Dumont moves to Cossette Media
Dumont makes the move after more than a decade in the GroupM family of agencies.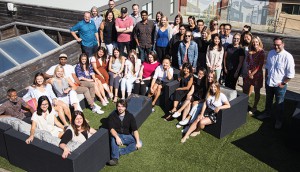 Media AOY Bronze: Cossette Media plays the long game
Cossette Media is shifting from being 'an agency to a partner with more strategic value,' says Joseph Leon, president of Vision7 Communications.
Media leadership takes depth, skills and courage: roundtable
Part two of our roundtable discussion on what challenges media leaders are faced with, and how to tackle them head-on.
Cossette Media adds to leadership team
The agency has hired Wes Wolch as its chief strategy officer.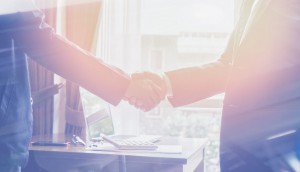 Vice staffs up media, Virtue teams
The media company has hired a new VP to its media team and is officially launching the creative services arm in Canada.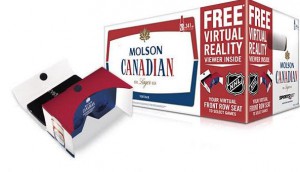 Molson, NHL and Sportsnet partner on VR program
The beer company has sponsored a series of six hockey games that will be broadcast in VR.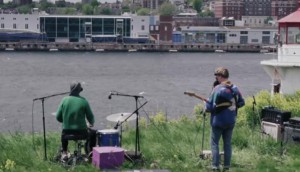 How Molson has altered its music strategy
The beer brand and Vice have partnered to create a celebration of Canadian music with online content and a series of one-of-a-kind concerts.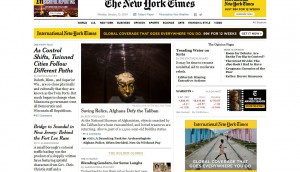 Industry reaction to New York Times redesign and native ads
Rob Young, SVP at PHD and Wes Wolch, group strategy director, MEC, weigh in on the redesign and the importance of native advertising for publishers in 2014.