Articles Tagged 'Will Pate'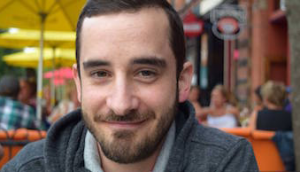 Will Pate joins Connected Lab
As the new head of strategy, the former m2 VP is introducing companies to the world of next-gen tech.
Darren Hardeman moves to M2
The Maxus Canada managing director has moved into a senior role at the IPG Mediabrands agency.
Apple News launch signals new era of content-based partnerships
The app will rely on human curators and algorithms to collaborate in curating aggregated news.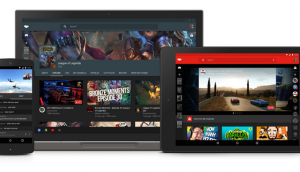 YouTube takes on Amazon
The company is launching its own gaming app to access the growing world of gaming, and eSports in particular.
Facebook creates 'Blueprint' for marketers
Details on the formalized training program, and how the social media co is now allowing interactions with new third-part apps, like Keek and Bitstrips.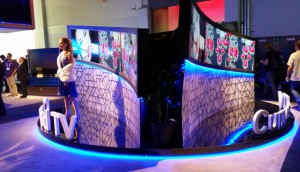 CES synthesized
Missed the tech show? Fear not. Highlights from a panel of Canadian media agency execs sharing insights from this year's event.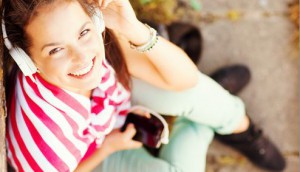 The potential for podcasts
Will increased popularity for the platform mean more opportunities for brands? Media buyers and one of Canada's most-listened-to podcasters weigh in.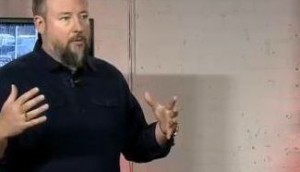 Home of the brave: are Canadian marketers ready for Vice?
The content produced out of the new Rogers-Vice deal is expected to be edgy. And media buyers say that's a good thing for advertisers.
Did Apple's updates provide any meat for media?
From the launch of the Apple Watch to larger screen sizes on the iPhone 6, m2′s VP of digital strategy Will Pate reads into the advertising implications of the newest updates from the company.
Digital favours the bold at the NewFronts: blog
Will Pate, VP of digital at M2, gives Canadian perspective on the NewFronts and the shift of TV dollars to online.
Ad Week blog: Programmatic TV buys
M2 Universal's Will Pate shares takeaways from Magna Global's session on what it is calling the future of TV buying.
Ad Week blog: Erupt or be disrupted
M2 Universal's new VP of digital, Will Pate on his takeaways from a CEO-filled session at day one of Advertising Week.