Articles Tagged 'Windsor Star'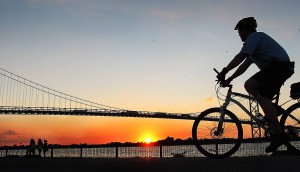 Windsor Star to nix Monday edition
The Brantford Expositor, Grand Prairie Daily Herald-Tribune and Kenora Daily Miner & News will also reduce their print schedules.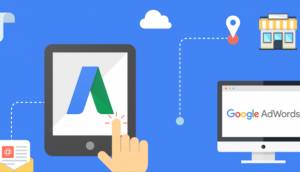 Postmedia joins elite Google club
As an AdWords premier SMB partner, the publisher can leverage the tech company's expert advice to connect advertisers with its products.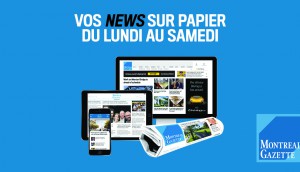 Montreal Gazette adds new section
As part of the Postmedia transformation, the Quebec publication is the third one to see a National Post section in its daily print edition.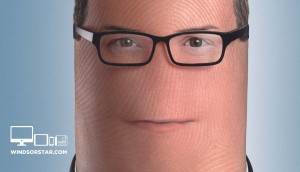 The Windsor Star at your fingertips
As part of its revamp strategy, Postmedia has unveiled a new face for its Windsor paper, with a campaign that matches its Edmonton Journal relaunch.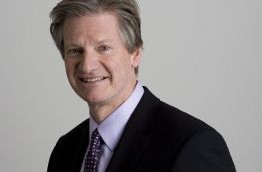 Future of print: Postmedia's evolving cross-platform strategy
COO Wayne Parrish talks about the media company's shift away from launching new print products and its emerging alternative revenue streams as it heads into 2014.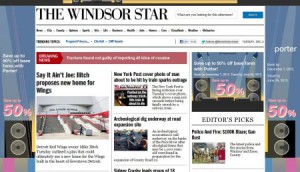 The Windsor Star redesigns online
The Postmedia site is the first of the brand's dailies to roll out a new responsive design format.