Articles Tagged 'Wine Country Ontario'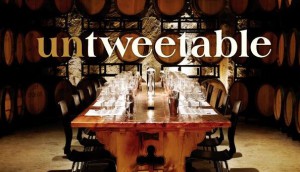 Wine Country Ontario has no words
The tourism company is going for emotional connections that can't be put into words with its new "Untweetable" OOH campaign.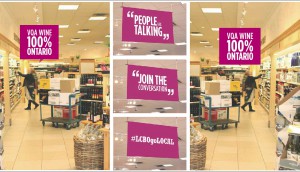 LCBO sets its sights online for Wine Country Ontario
Research has shown that consumers are talking about wine on the web, and so the liquor board decided to change things up with a primarily digital campaign to promote the tourism co.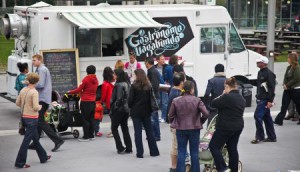 Food Truck Eats awards pop-up vendors
The organization's event celebrating Toronto food trucks has added Now magazine, CFRB Newstalk 1010 and Wine Country Ontario as sponsors.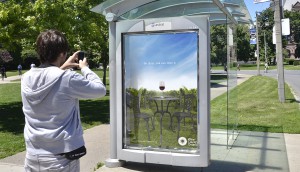 Spotted! Wine Country Ontario gets a close-up
The tourism co has placed an actual wine glass in a Toronto transit shelter to illustrate just how close city residents are to wine country.