Articles Tagged 'Winnipeg'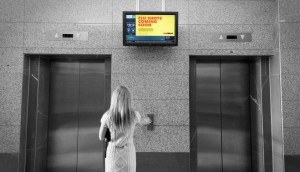 Pattison OneStop touches down in Winnipeg
The digital out-of-home company will set up shop in Winnipeg's 360 Main office tower.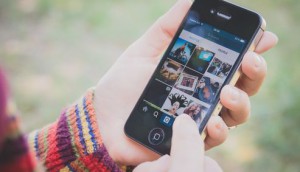 ICYMI: Changes coming to Instagram, Screen Awards ratings dip
In case you missed it: Instagram is changing its algorithm, the Canadian Screen Awards ratings dipped and Fox is getting into programmatic TV.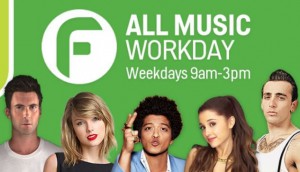 Fresh Radio changes its format
The set of Corus stations has rolled out a new All Music Workday.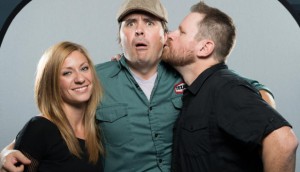 City replaces BT with radio-to-TV show in Winnipeg
The station has shelved Breakfast Television in the city, replacing it with a broadcast of popular radio show Wheeler in the Morning.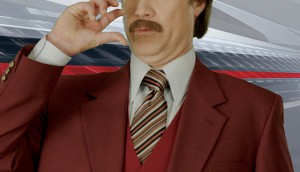 Ron Burgundy is golden for TSN's Roar of the Rings
The Anchorman 2 star contributes to a 38% increase in viewership for TSN's curling championship.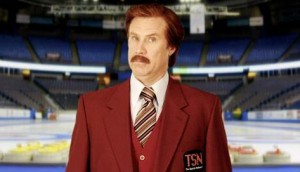 TSN brings Ron Burgundy to Winnipeg
The channel is partnering with Will Ferrell, star of Paramount Pictures' Anchorman 2: The Legend Continues to have his character call live action during the Tim Hortons Roar of the Rings curling tournament.
Pattison tweets city love with Spacing
The OOH company is kicking off a national program with the magazine, which asks Canadians to share feelings about their city in a public space.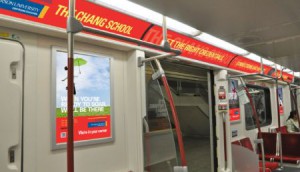 The Chang School eyes the September rush
Ryerson University's school for continuing education is in market with a two-pronged campaign meant to attract students from both inside and outside the GTA.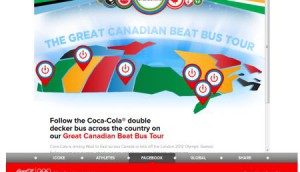 Coca-Cola launches pre-Olympic tour
The company is launching a cross-country "Move to the Beat" bus tour today in Vancouver to promote its involvement in the 2012 Olympic Games.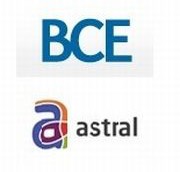 Bell unveils benefits package for $3.38 billion Astral Media takeover
The phone giant proposes to spend $96 million to develop and produce indie Canadian TV programming, and divest itself of 10 radio stations, to receive regulatory approval.