Articles Tagged 'World Cup of Hockey'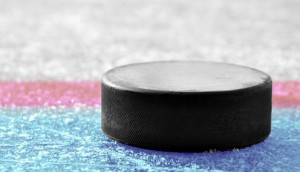 Scotiabank's successful social media experiment
How the financial co beat its paid social media benchmarks with an employee sharing program during the World Cup of Hockey.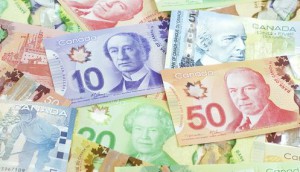 Jays and hockey fuel Q3 gains for Rogers Media
The introduction of the World Cup of Hockey gave an early hockey boost to the quarter, but played a backseat to Jays revenue.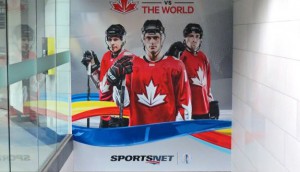 More than 15 million Canadians saw World Cup of Hockey
An average audience of 2.2 million tuned in to see Team Canada take the top spot on Sportsnet.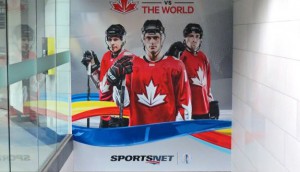 Team North America games top 1M at World Cup of Hockey
Rogers and Sportsnet are aiming to bring fans closer to the games with a multiplatform campaign.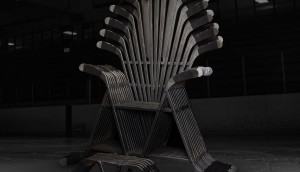 Sport Chek reunites with Facebook Live for World Cup
As the retailer looks to capture a broad demographic, it's harnessing the power of Facebook, with some big hockey names – including The Great One himself.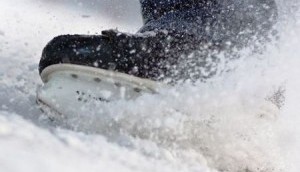 Sponsors sign up to score with World Cup of Hockey broadcasts
Molson, Advil and Sonnet are among the in-broadcast partners for the upcoming tournament.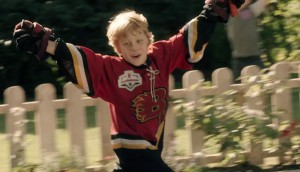 Scotiabank relives Canada's "hockey dreams"
The financial company is bringing a new TV campaign to market as part of its program around this month's World Cup of Hockey in Toronto.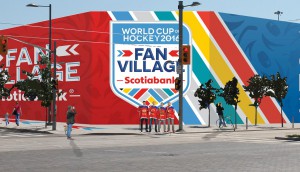 World Cup of Hockey to hit Toronto streets
A fan festival and jersey ads are among the activations coming to next month's tournament.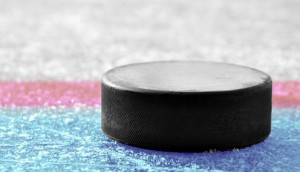 World Cup of Hockey sponsor slate revealed
From airlines to jerseys, the list of partners for this fall's hockey tournament has been released.
Rogers bets World Cup of Hockey will beat World Juniors
Sportsnet president Scott Moore is betting the tournament will post top numbers in 2016, when it returns with Rogers and TVA as exclusive rights holders in Canada.