Articles Tagged 'WPP'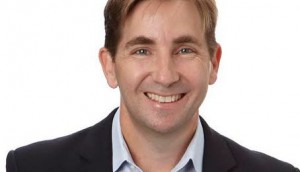 New Maxus CEO leans into digital with hire
Steve Williams has brought Jonathan Adams (pictured) onto the team as chief digital officer, his first major appointment since joining the GroupM agency in June.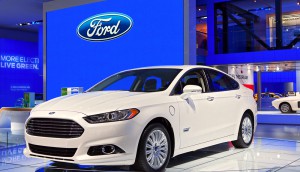 WPP agencies launch Ford-specific shop
Y&R, Mindshare and Wunderman join forces to create Blue Hive to handle all the car maker's marcom, following similar moves around the globe.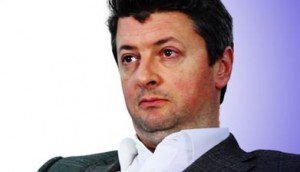 Mindshare names Unilever client lead
David Pullan has been promoted to head up Unilever business in North America and lead the New York office for the media agency.
Details and reaction to the Publicis Omnicom merger
Industry member reaction on the mega deal from Pollin8 founder Lauren Richards, MDC Partners CEO Miles Nadal and GroupM president Dominic Proctor.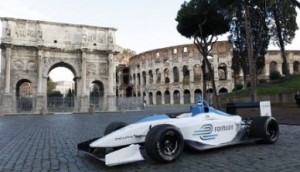 MediaCom wins Formula E account
The media agency will be responsible for the inaugural season of the electric Formula car racing series.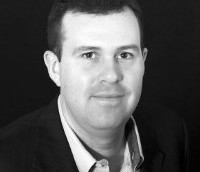 GroupM rebrands its search marketing division
Outrider Canada will be changed to Catalyst Canada with Jeff Lancaster staying on as CEO.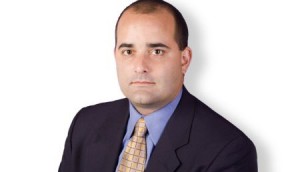 GroupM names chief digital investment officer
Ari Bluman has been named to the new position, responsible for digital media strategy covering all of North America.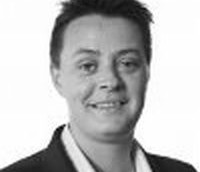 The Exchange Lab names global head of operations
Former director at WPP, Veerle De Lombaerde, has joined the RTB company.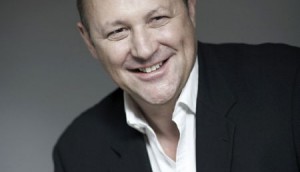 GroupM grows management
Dominic Proctor has been named worldwide president of the WPP parent company.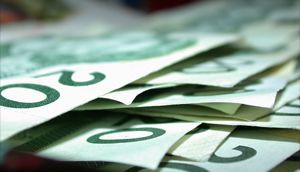 Group M predicts 6.4% global ad growth in 2012
The WPP report lowers its earlier forecast slightly, and predicts digital growth in its latest outlook for the coming year.