Articles Tagged 'WPP'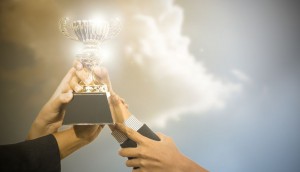 Canada takes four Internationalist Awards
PHD Canada and Mindshare picked up trophies at last night's ceremony in New York.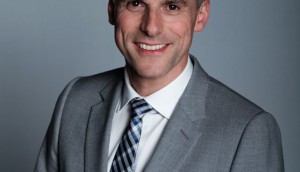 WPP launches new content agency
The holding company has merged Canada's Spafax and U.K.-based Forward Worldwide to create Bookmark. (Pictured: Nino Di Cara, EVP of content marketing, Bookmark Canada.)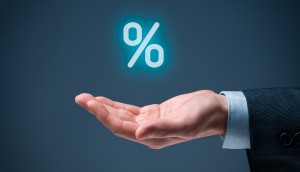 GroupM downgrades global estimate
The WPP agency's report shows that investment in programmatic, online video and social media is pushing up digital spend in Canada.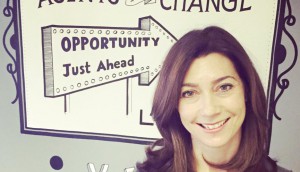 The Big Picture: Maxus' CEO Lindsay Pattison
The agency head outlines her three-T agenda for global change, and notes how Maxus' Canadian outpost is faring.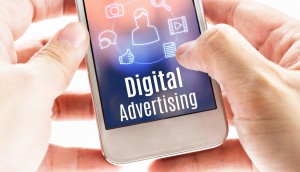 Millward Brown pacts with Medialets
The WPP company and the mobile and tablet ad serving platform have integrated to give advertisers a clear picture of their mobile campaign investments.
GroupM acquires The Exchange Lab
Co-founder James Aitken is leaving the company as it merges into WPP.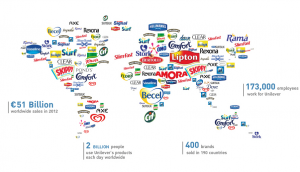 North American markets unaffected by Unilever review
The year-long process has concluded with some shuffling of overseas portfolios between Mindshare and PHD.
Darren Hardeman moves to M2
The Maxus Canada managing director has moved into a senior role at the IPG Mediabrands agency.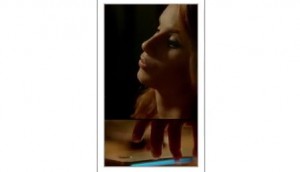 What's the value of vertical video views?
Sean Dixon, director at OMD Canada, says vertical content, the focus of new WPP-DailyMail-Snapchat digital shop Truffle Pig, is still a niche concept.
Poor ROI tracking is hindering digital budgets: study
A new report from Millward Brown Digital identifies key shifts in marketing strategies and approaches since 2014.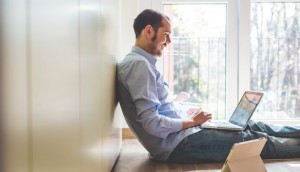 ComScore and Kantar partner on cross-media measurement
Details on the deal, which comes on the heels of Kantar parent company WPP's announcement that it will acquire a substantial stake in the measurement company.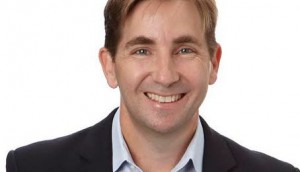 New Maxus CEO leans into digital with hire
Steve Williams has brought Jonathan Adams (pictured) onto the team as chief digital officer, his first major appointment since joining the GroupM agency in June.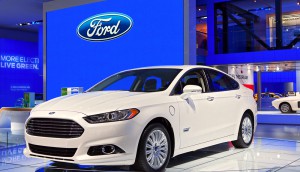 WPP agencies launch Ford-specific shop
Y&R, Mindshare and Wunderman join forces to create Blue Hive to handle all the car maker's marcom, following similar moves around the globe.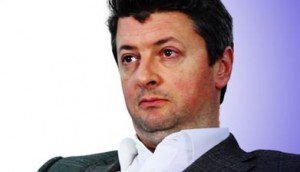 Mindshare names Unilever client lead
David Pullan has been promoted to head up Unilever business in North America and lead the New York office for the media agency.