Articles Tagged 'XMC'
People Moves: SMI hires seasoned marketer
Plus, Camden hires a VP from the vendor side, and XMC nabs a sponsorship veteran.
People Moves: XMC, Cue Digital and more
Plus, TLN has hired a media buying veteran to lead marketing solutions.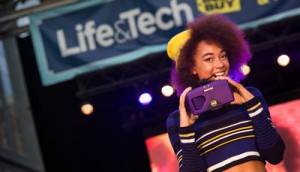 Spotted! Best Buy brings the fashion element to wearable tech
The event, now in its second year, brought some couture to this year's market, in an effort to marry the innovative with the creative.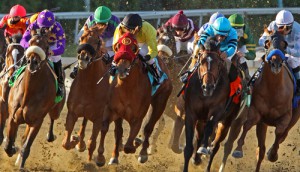 Woodbine picks XMC for sponsorship
The agency's property division, Sponsorship Canada, will look to expand the racetrack operator's sponsor roster.