Articles Tagged 'Xpeto'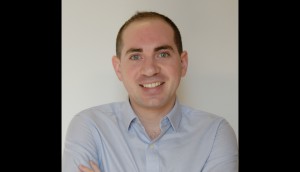 What to expect at AdTech Canada: Programmatic
Brian Schwartz, director of programmatic at Xpeto, provides a preview of the panel.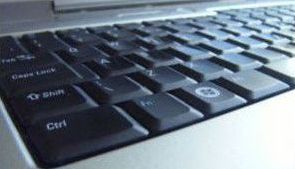 Canada posts RTB growth in Q3: study
The Canadian market is now the fifth largest globally in the space, according to the latest RTB report from Media Experts.
Media Experts releases Canadian RTB data
The first RTB report from the agency and its trading desk, Xpeto says inventory is up and CPMs in the first quarter of 2013 are down versus the end of 2012.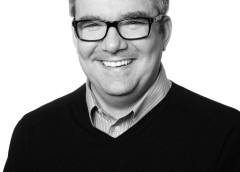 Media Experts names SVP of digital solutions
Robert Jenkyn gets the new title, which emphasizes the agency's growing focus on digital.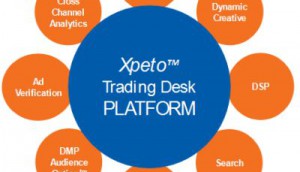 Media Experts launches Xpeto
The agency says it is the first Canadian media co to launch a online proprietary trading desk north of the border.