Articles Tagged 'Xtra'
Xtra launches new website and targeting options
The independent LGBTQ2S+ publication has seen its readership grow since going exclusively online in 2015.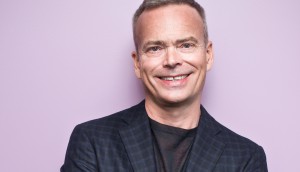 Pink Triangle Press names new executive director to helm all-digital operations
Industry veteran David Walberg says the LGBT-focused media company has had to look to a model that's not ad-dependent online, and will now move to capture a younger audience.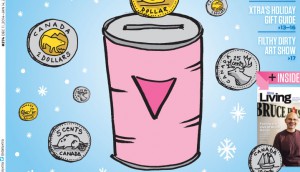 Pink Triangle Press to shutter print editions of Xtra!
The gay and lesbian publisher is moving to an all-digital format.