Articles Tagged 'Xtra'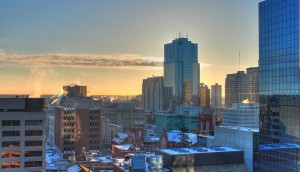 ICYMI: Teads adds local news sites to its portfolio
Plus, Pink Triangle Press continues to add to its senior staff and Vumedia hires a new VP.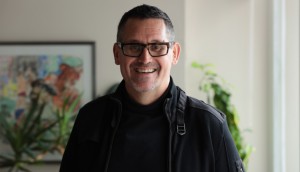 Pink Triangle Press hires long-time CBC exec to lead growth
Heaton Dyer will lead sales, product and marketing teams to grow audience and revenues.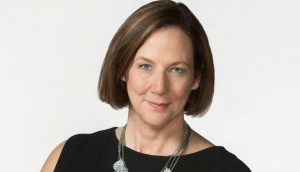 Jennifer McGuire goes from CBC to Xtra
As Pink Triangle Press' new chief content officer, the former head of CBC news will help further its growth and impact goals.
Xtra launches new website and targeting options
The independent LGBTQ2S+ publication has seen its readership grow since going exclusively online in 2015.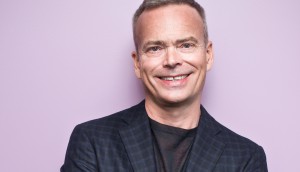 Pink Triangle Press names new executive director to helm all-digital operations
Industry veteran David Walberg says the LGBT-focused media company has had to look to a model that's not ad-dependent online, and will now move to capture a younger audience.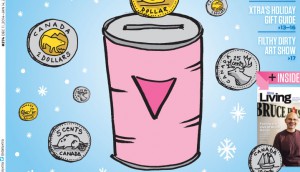 Pink Triangle Press to shutter print editions of Xtra!
The gay and lesbian publisher is moving to an all-digital format.