Articles Tagged 'Yahoo! Canada'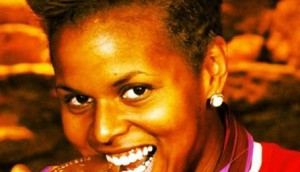 Yahoo Canada's Olympic plans
The online platform has tied up with former Canadian soccer player Karina LeBlanc for its coverage of the Rio games.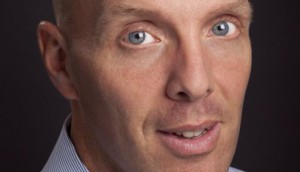 Meet Yahoo's new Canadian media lead
Noel Hulsman takes on the role after years working on the editorial side at the company.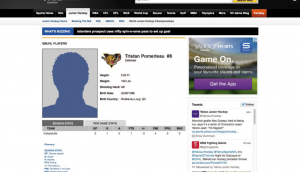 Yahoo Canada sites to trigger ads based on real-time events
Advertisers looking to reach consumers on the online media company's portfolio of sites can now run adaptable campaigns across platforms.
Canada Drives looks to scale up with smart targeting
By investing some of its media spend on Yahoo's native ads marketplace, the Vancouver-based auto lender sees a 25% increase in conversions.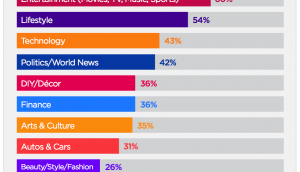 Two-thirds of Canadians okay with branded content: survey
Yahoo Canada releases a study on online users, detailing how they consume content.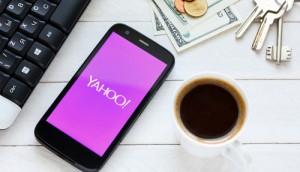 Yahoo launches native ad unit extension
The company has expanded the capabilities of its Gemini video ad unit to allow marketers increased targeting for video app-install ads.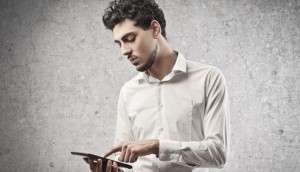 Yahoo bringing mobile strategy to Canada
Featuring swipes instead of scrolls, Yahoo! is launching its visually focused Android app in the country.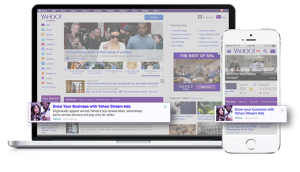 Yahoo rolls out in-stream ads in Canada
The native units will appear in content streams across platforms on the company's homepage, apps and email service.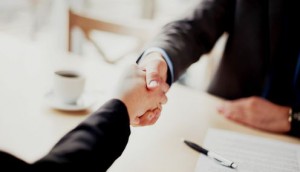 IAB Canada adds new board members
Paul Burns from Shaw Media and Yahoo Canada's Claude Galipeau are joining the organization's board of directors effective immediately.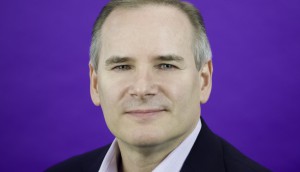 Yahoo Canada following in US footsteps
Country manager Claude Galipeau speaks about Yahoo Canada's video initiatives and shares which Canadian originals are Yahoo Screen's biggest hits.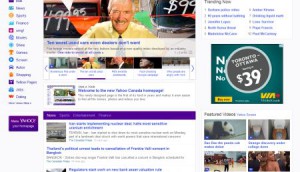 Yahoo's latest updates
Canadian country manager Claude Galipeau tells MiC about the company's redesigned homepage and upcoming ad changes.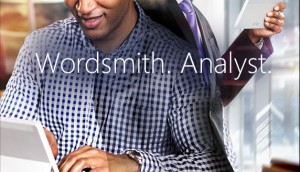 Microsoft narrows its focus
Microsoft lasers in on professionals with families and "multi-dimensional lifestyles" for its new Surface 2 tablet digital campaign.